Some impressions from a road trip I made earlier this year. 
Together with a friend, we explored the raw beauty of Ireland's west coast. 
Back then, I came across an old welsh word that describes my urge to travel.
Hiraeth

[hɨraɪ̯θ],

(n.)

: a homesickniss for a home you can't return to, or one that was never yours. The nostalgia, the desire, the grief for the lost places of your past. It is associated with the bittersweet memory of missing something or someone, while being grateful of that/their existence.
Canon 5D Mark III ​​​​​​​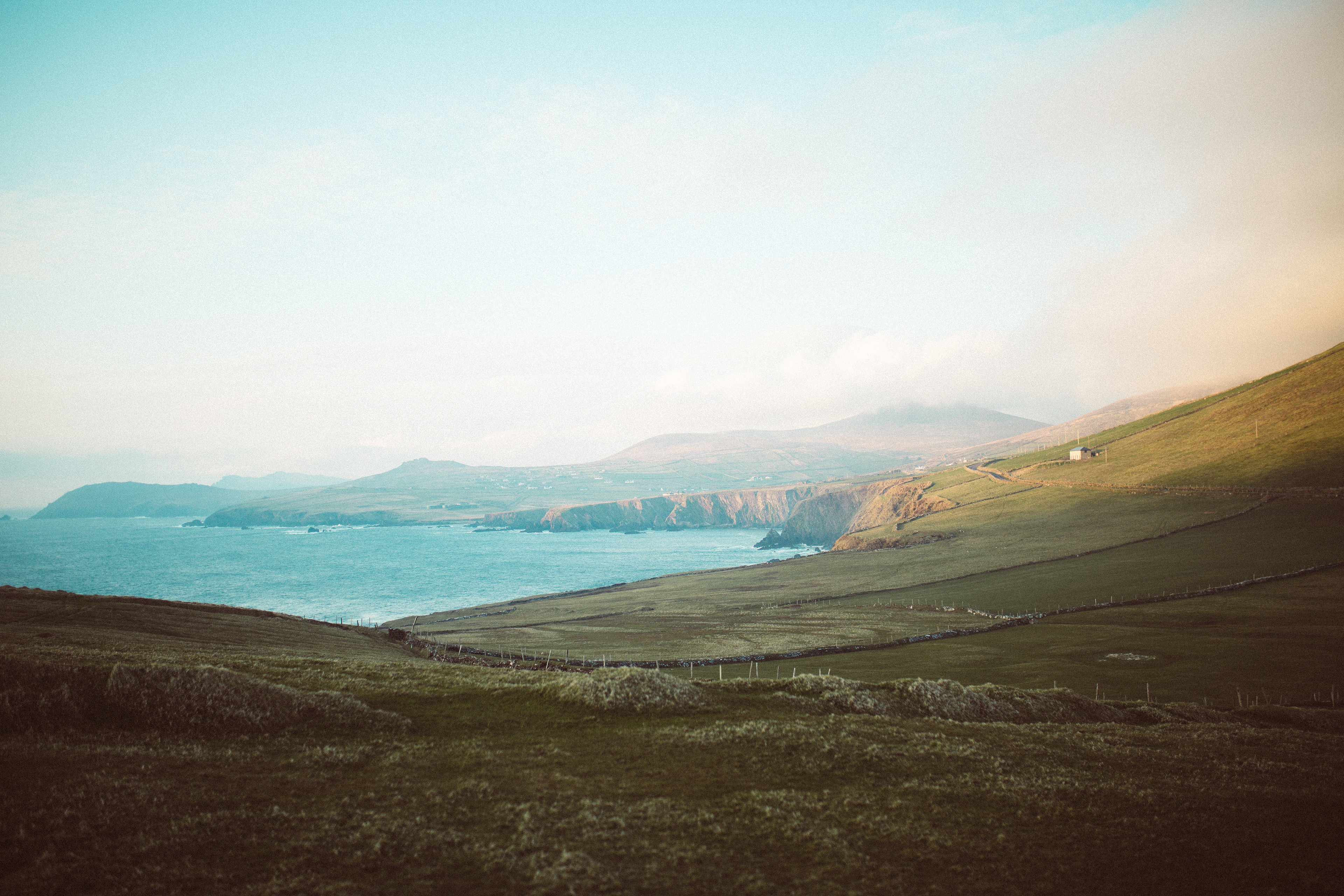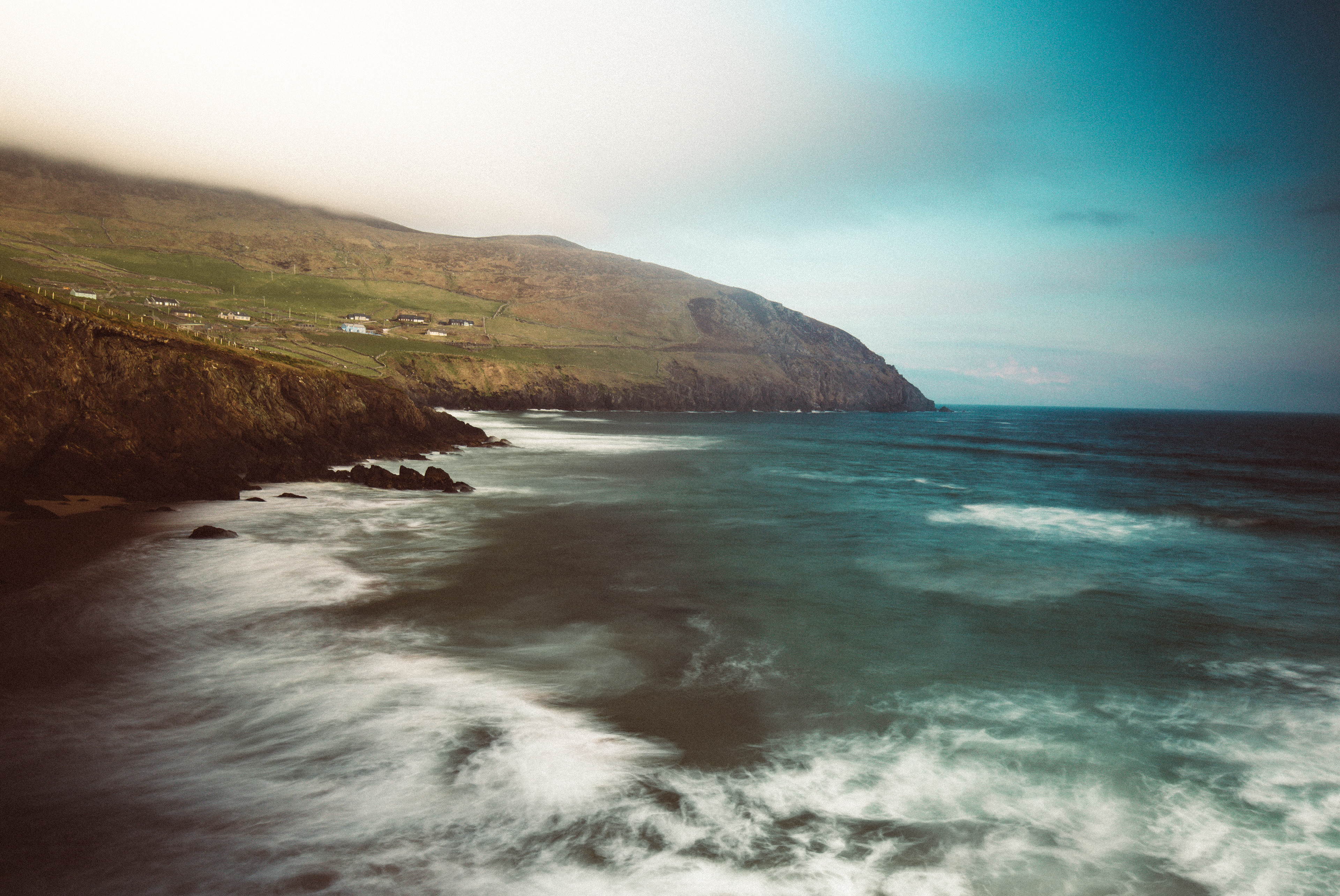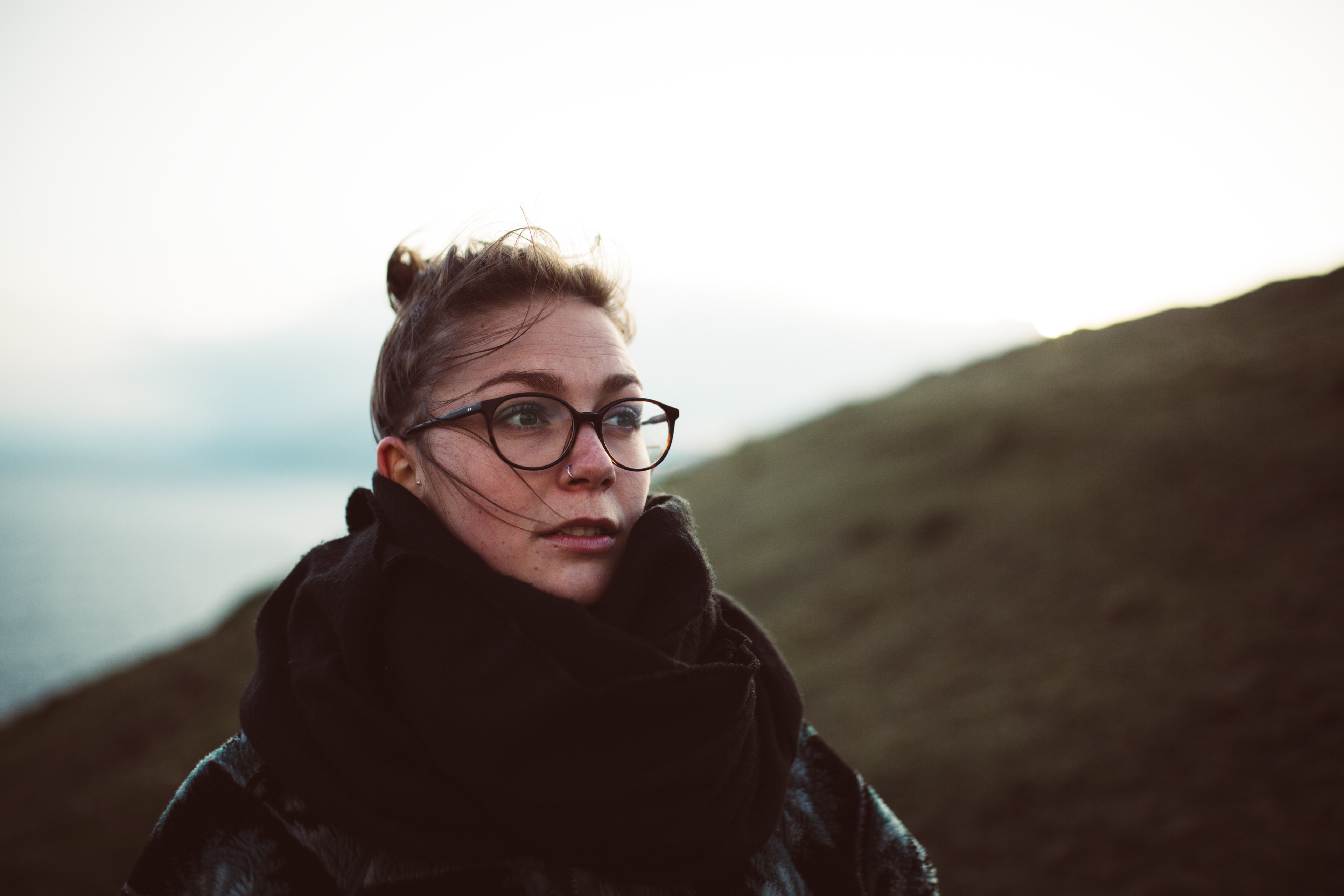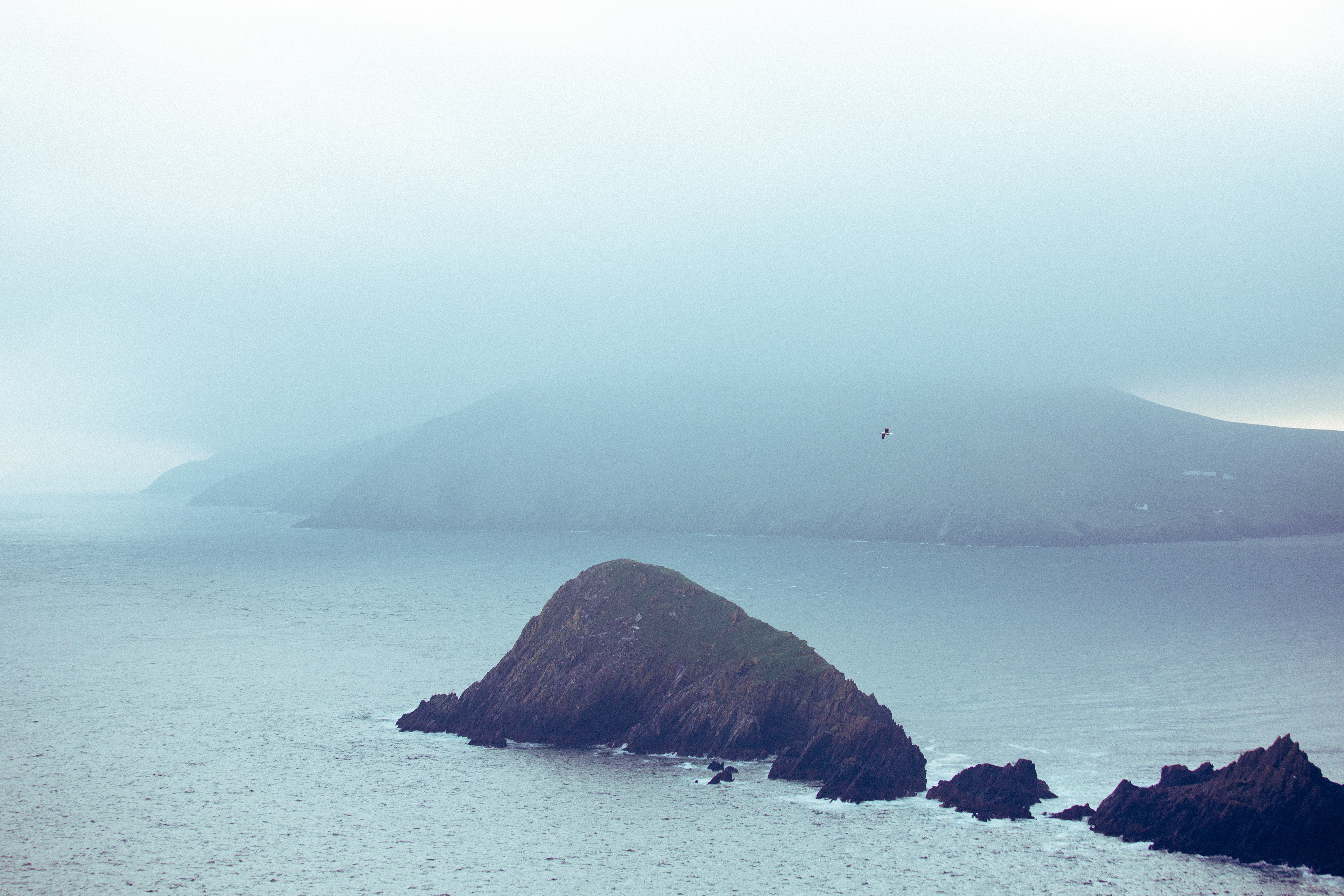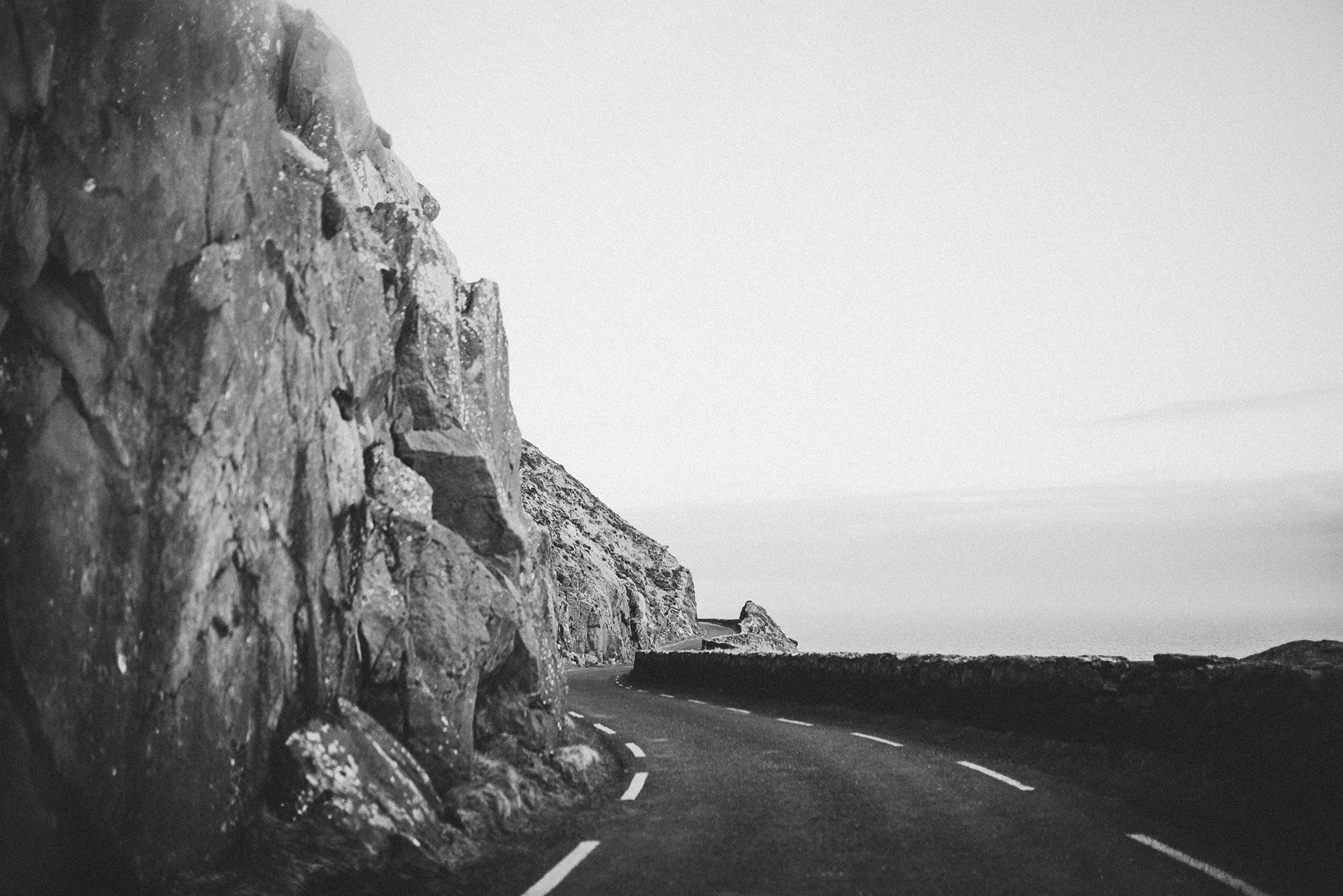 Hiraeth beckons with wordless call, 
Hear, my soul, with heart enthrall'd. 
Hiraeth whispers while earth I roam; 
Here I wait the call "come home"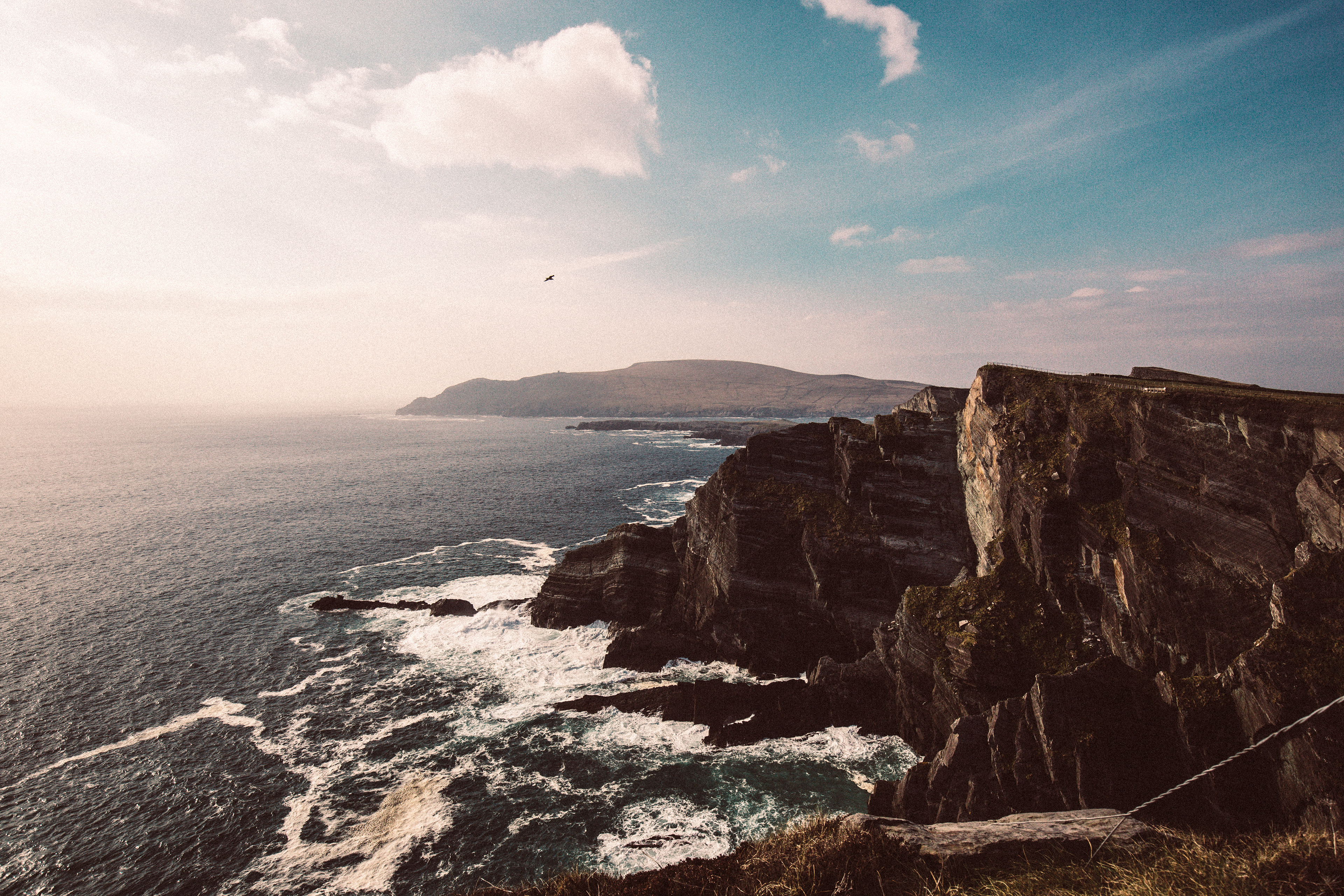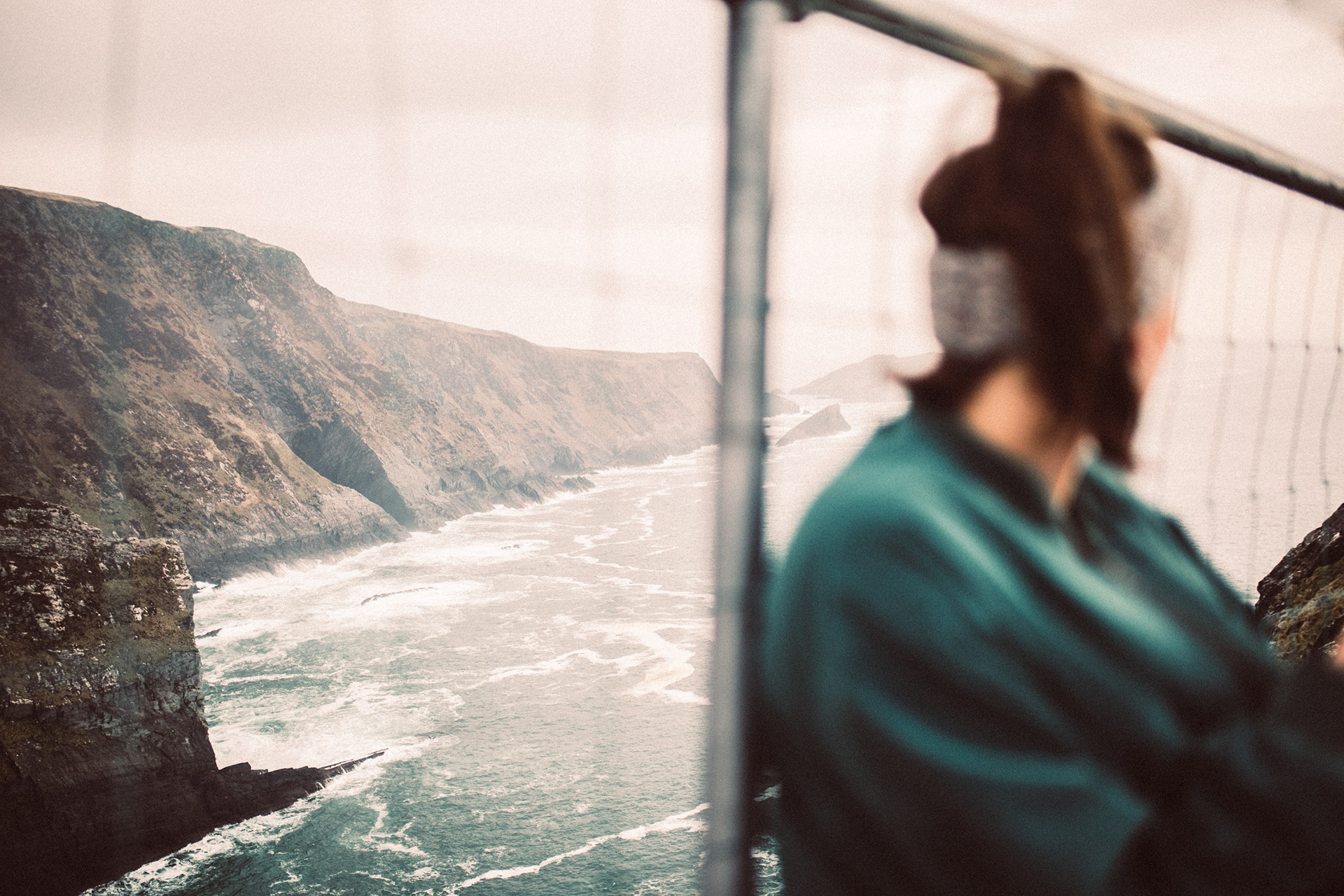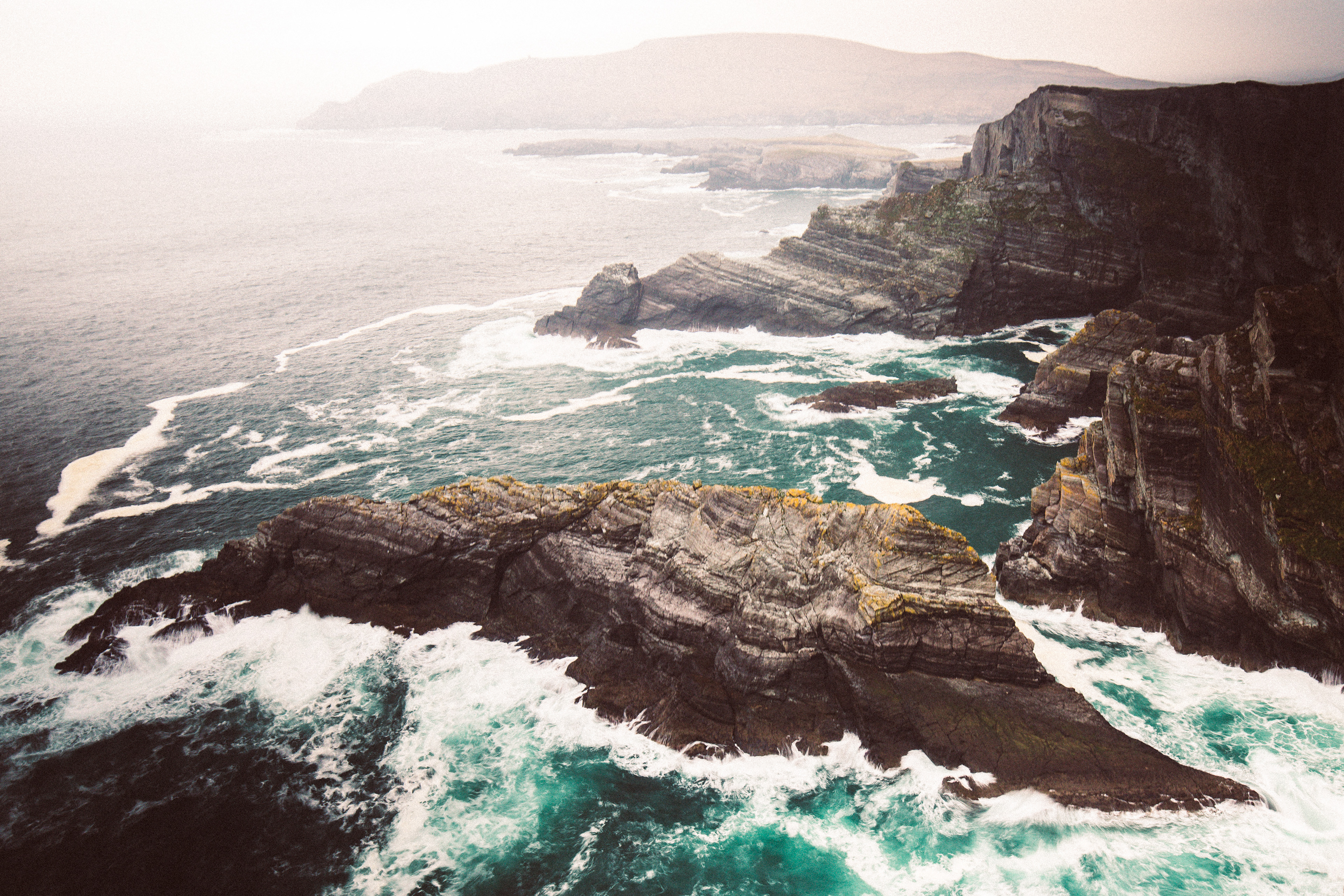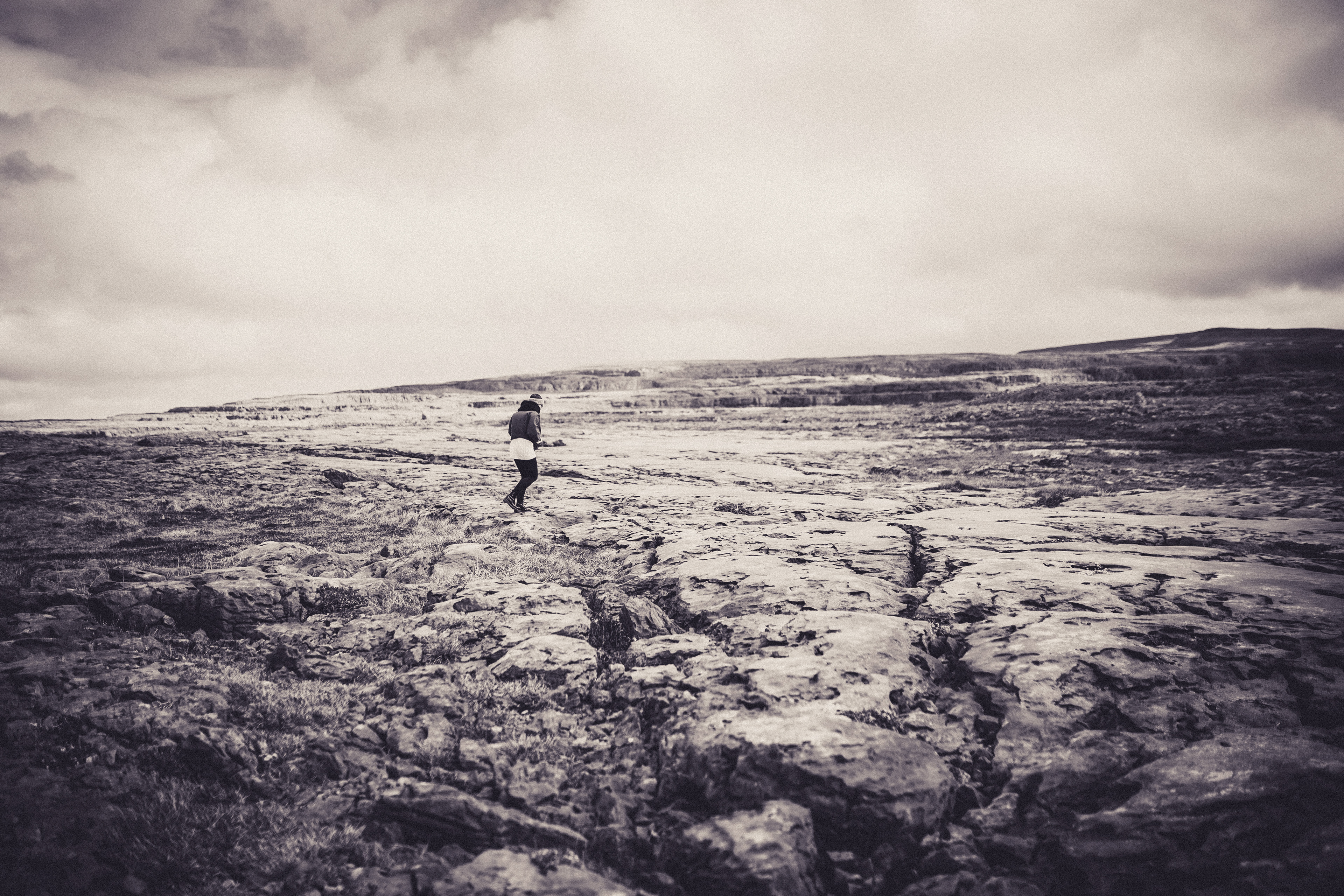 Like seagull cry, like sea borne wind, 
That speak with words beyond my ken, 
A heartfelt cry with words unsaid, 
Calls a wanderer home instead.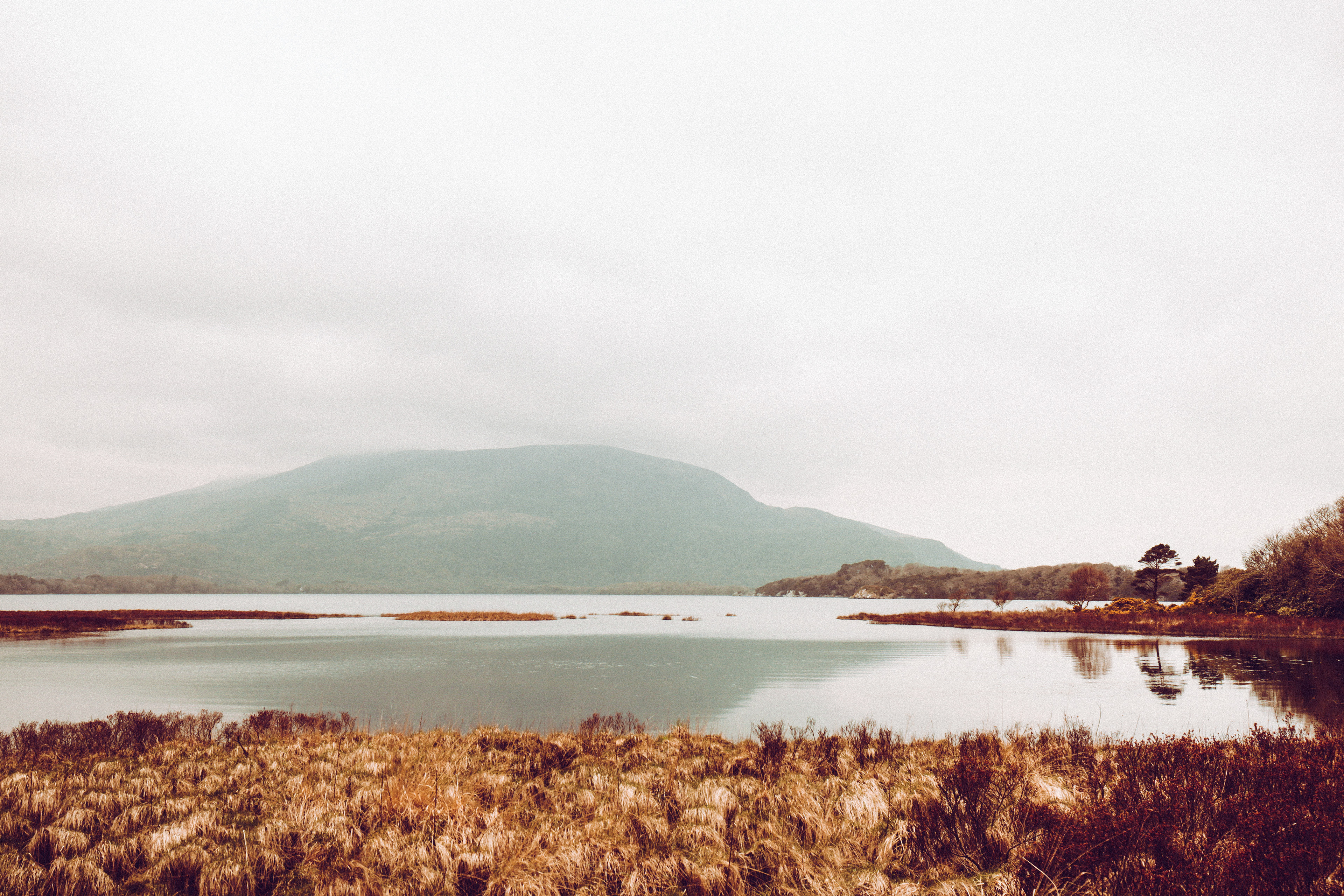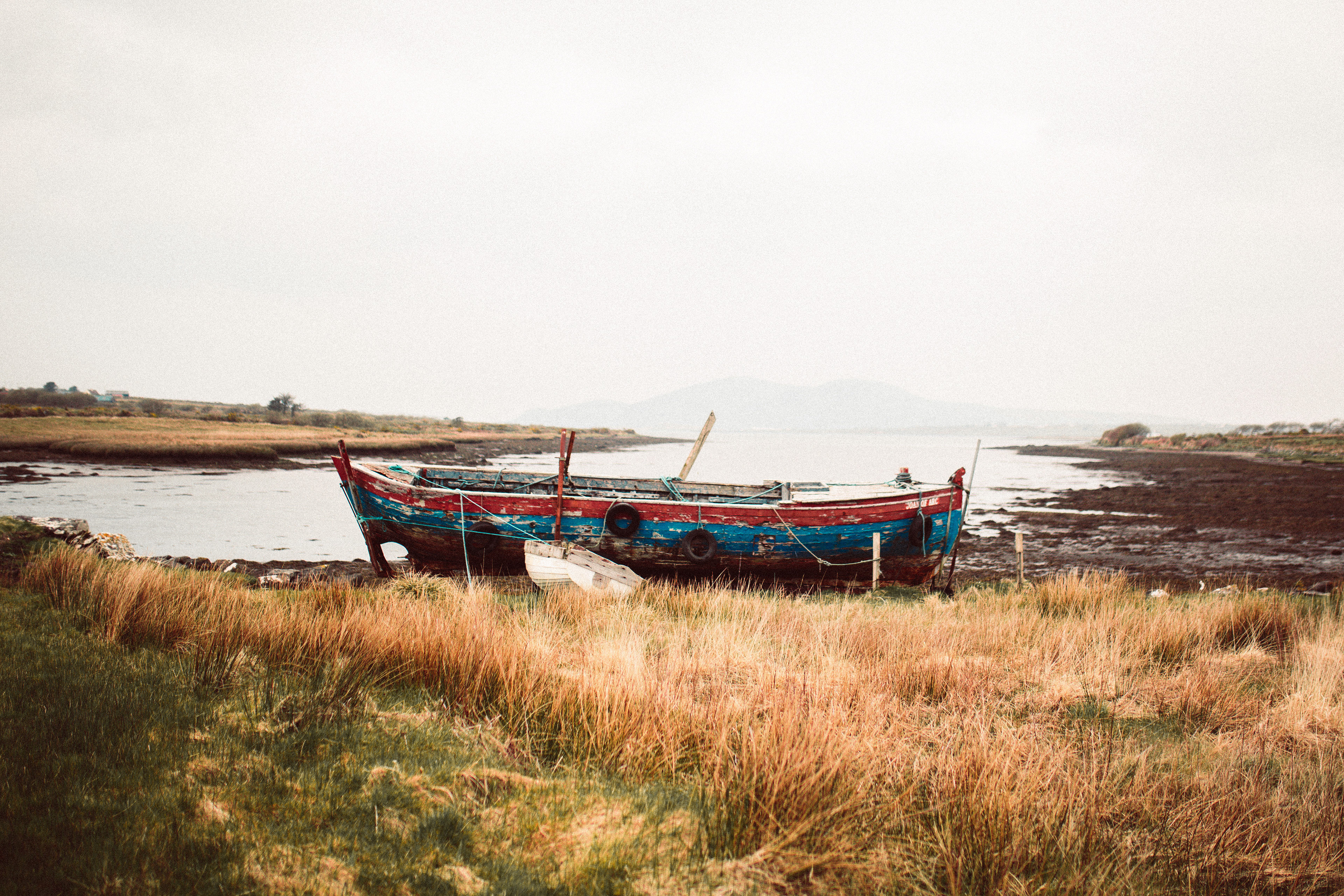 Within my ears the sea air sighs; 
The sunset glow, it fills my eyes. 
I stand at edge of sea and earth, 
My bare feet washed in gentle surf.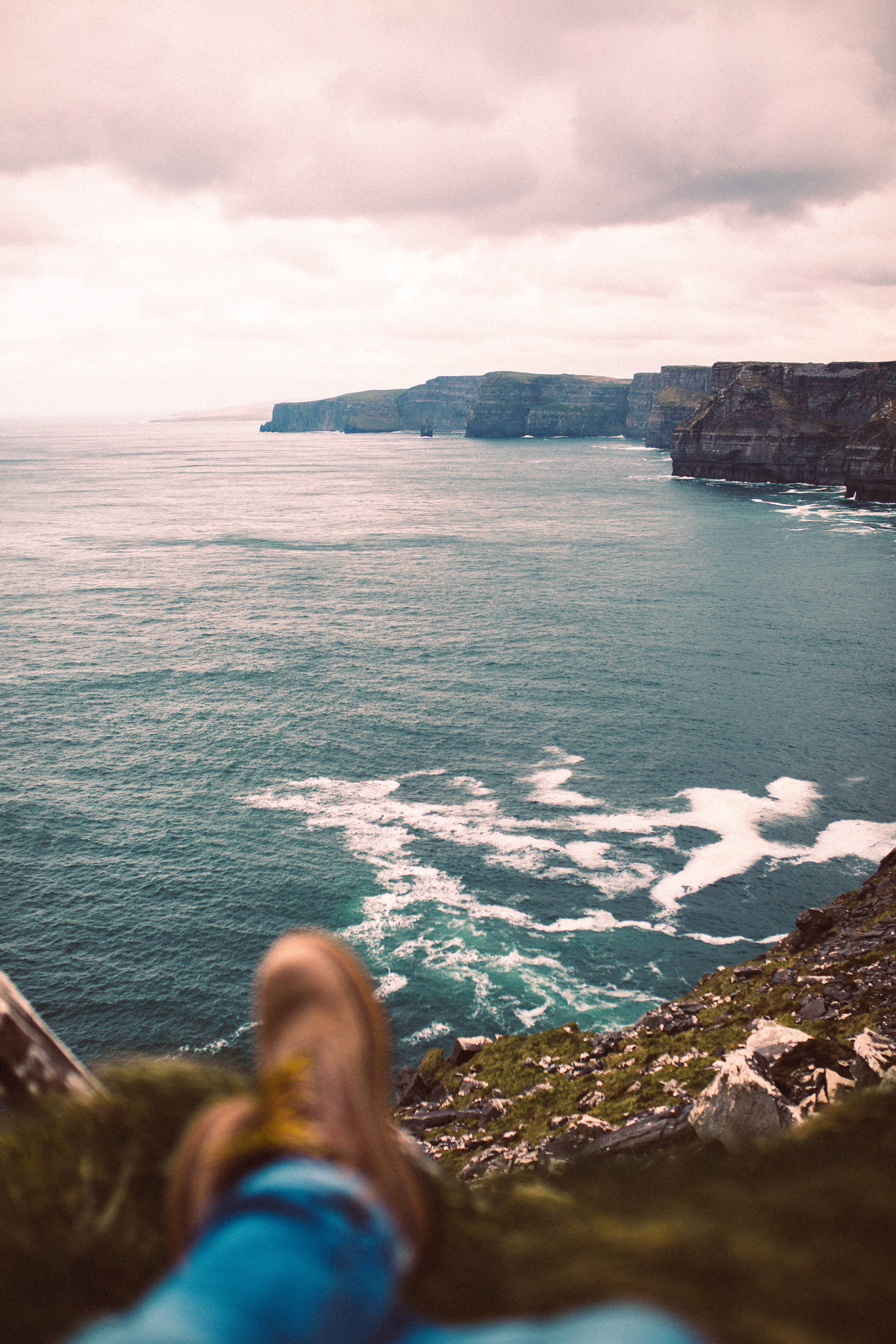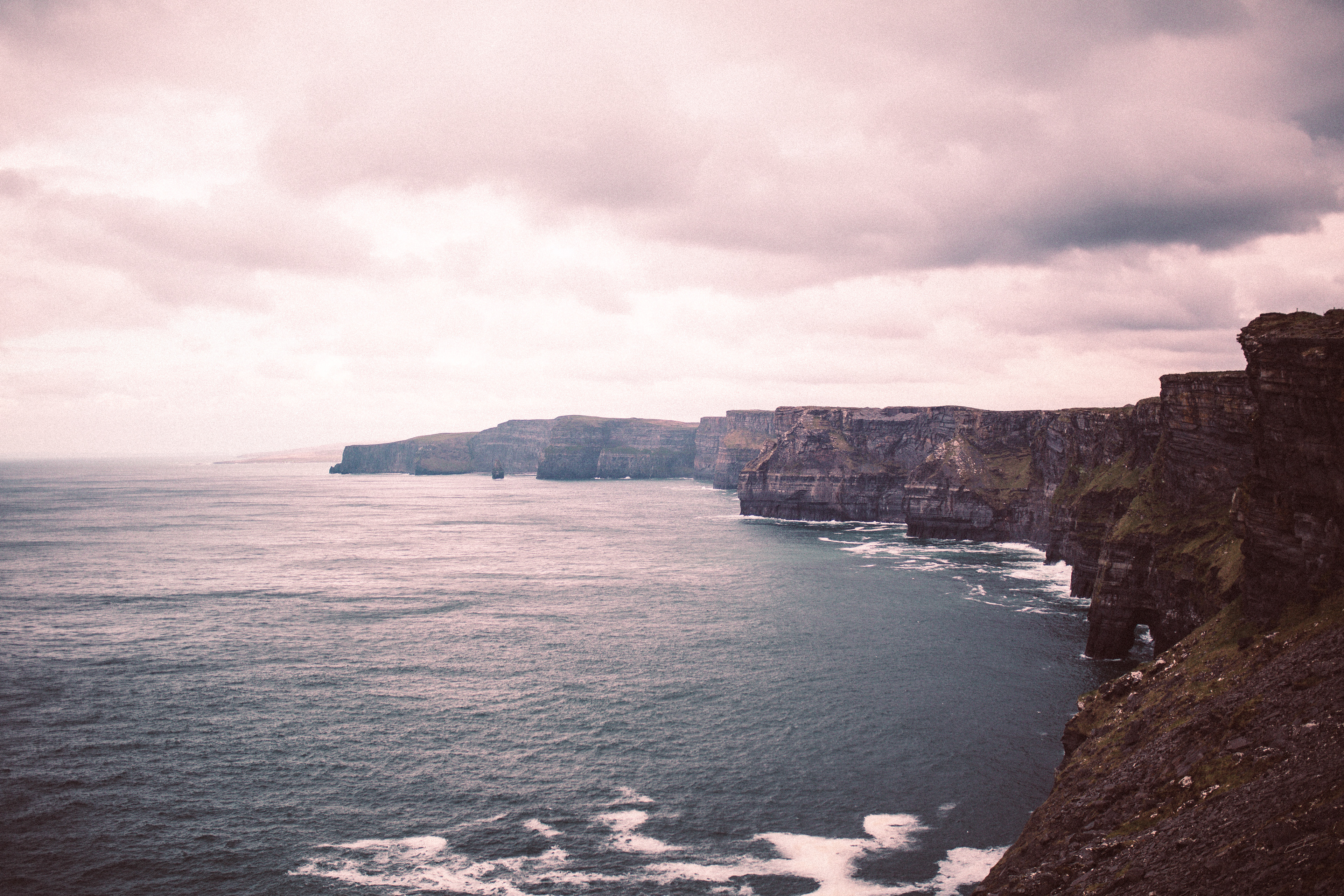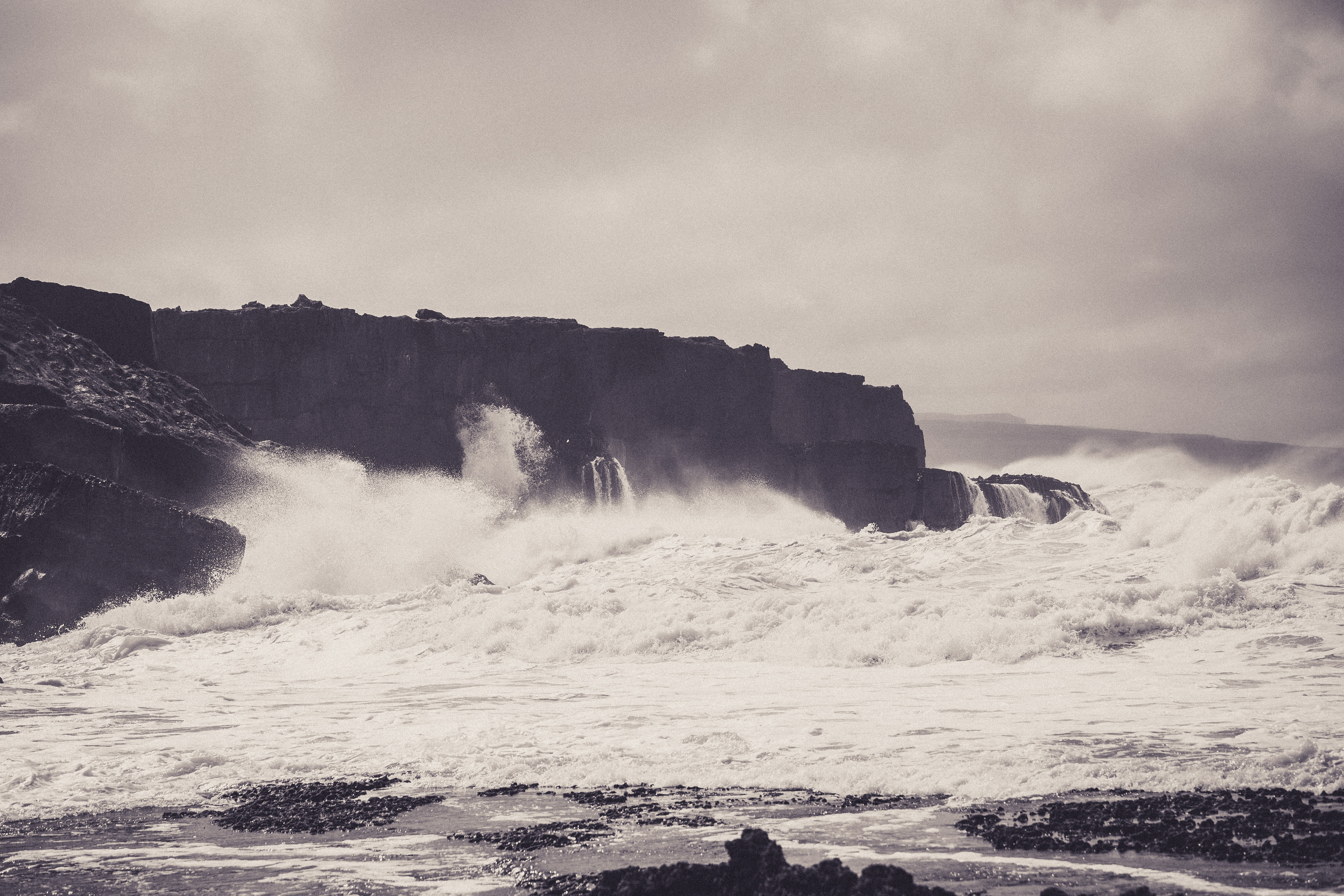 Hiraeth's longing to call me on, 
Here, on shore, in setting sun. 
Hiraeth calls past sunset fire, 
"Look beyond, come far higher"

www.instagram.com/the.greatperhaps