After struggling over some personal stuff, I decided to take a short break from

life. 

So I packed my bag and took the next ship to Deät Lun - Heligoland. 
Being by the sea - especially the North Sea - felt like coming home for me.

​​​​​​​
The sea is equally dangerous and peaceful. It separates and connects. 
So, this is how I experienced my few days at the sea:
Canon 5D Mark III w/ Sigma Art 35mm 1.4 and Canon 16-35mm L 4.0
Bernhard Blix - The Drake Passage
HÆLOS - Separate Lives
Fynn Kliemann - Der Mann und das Meer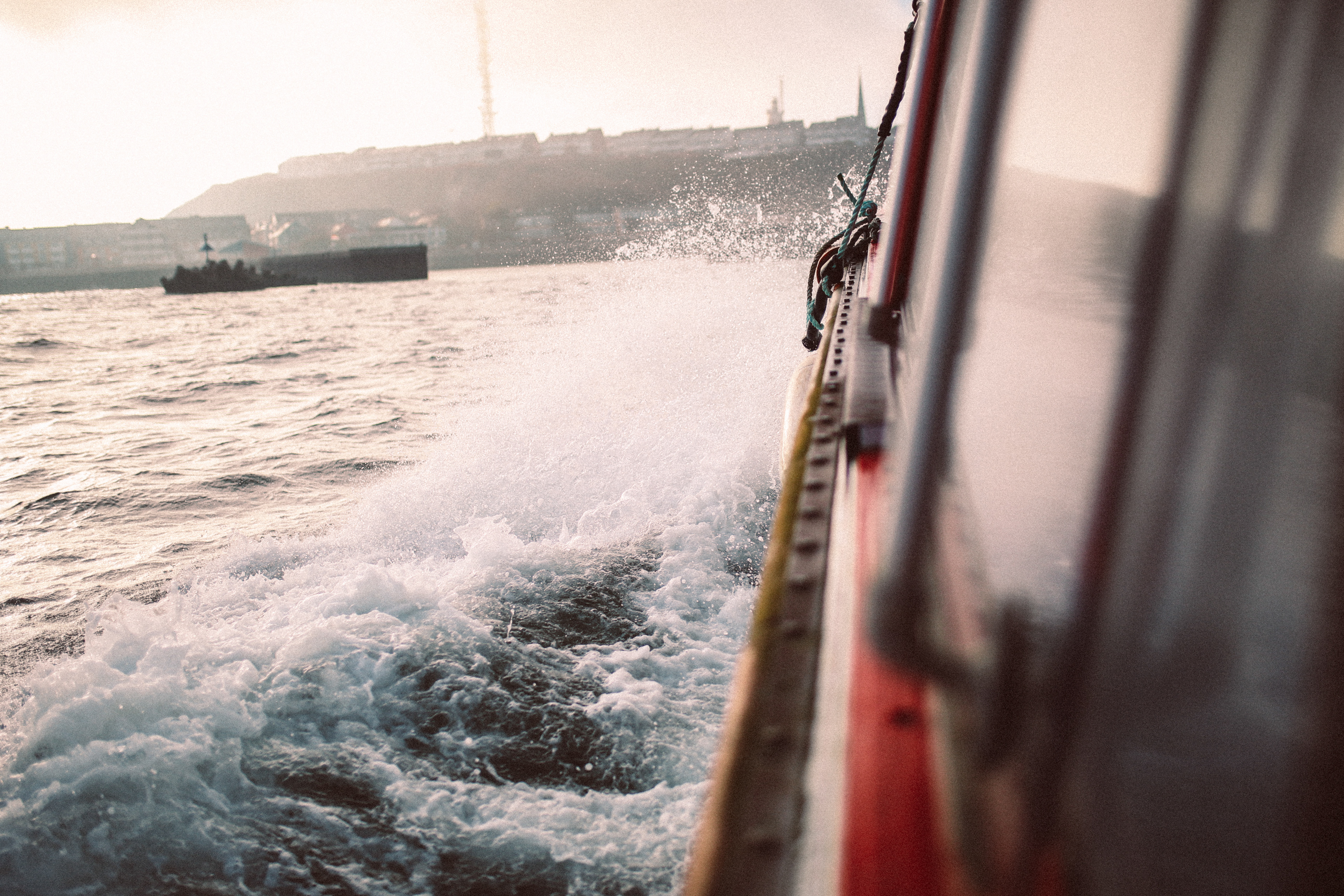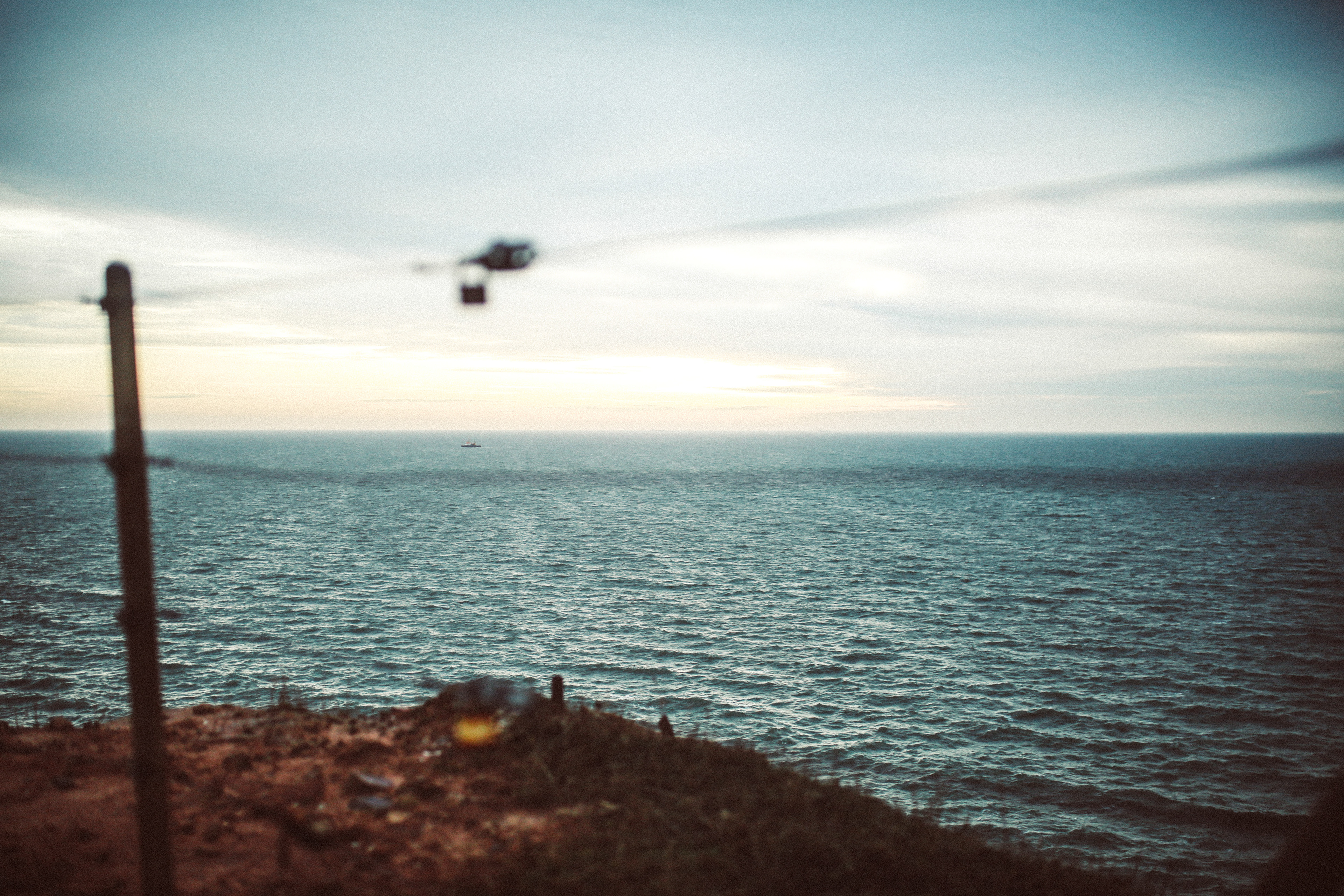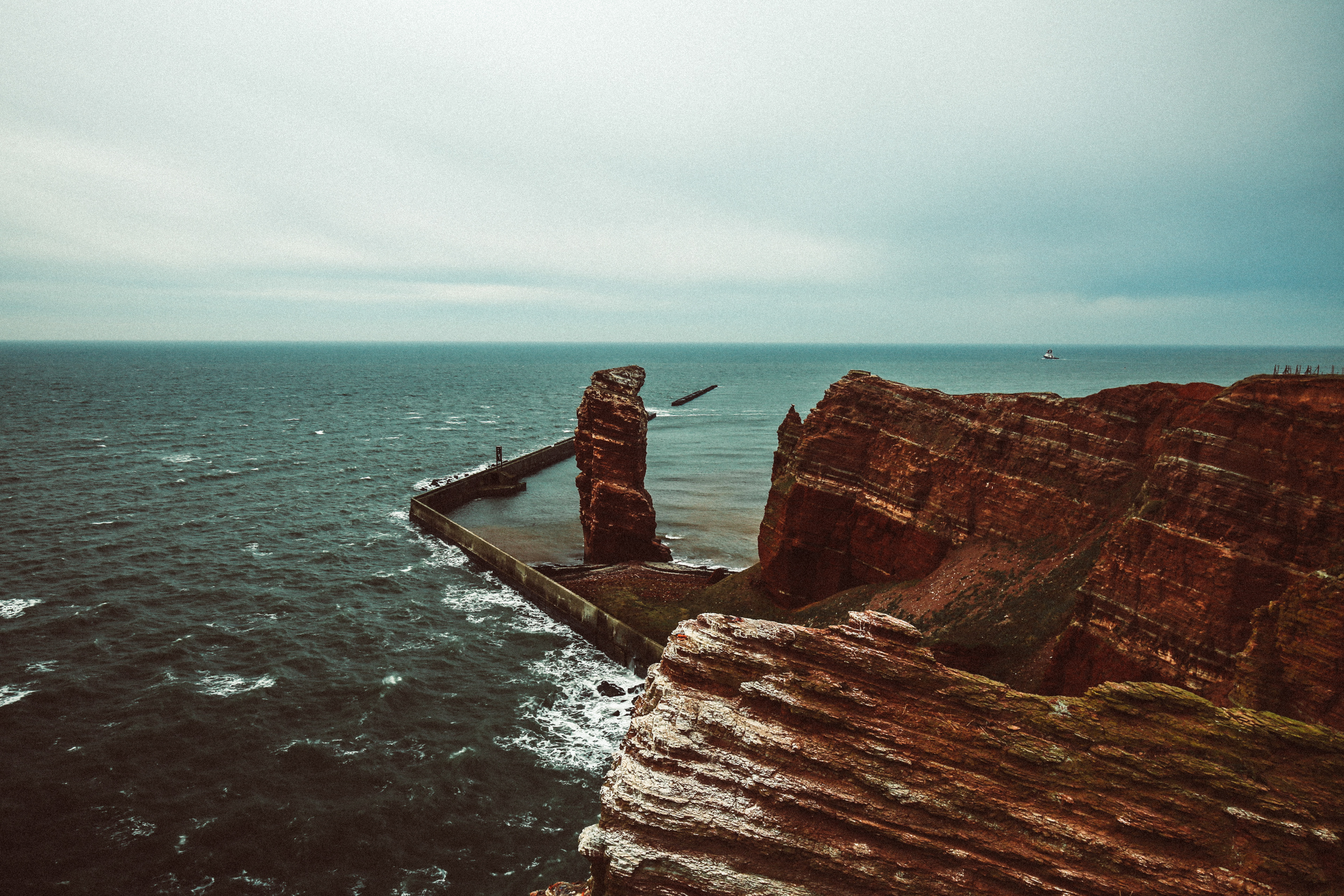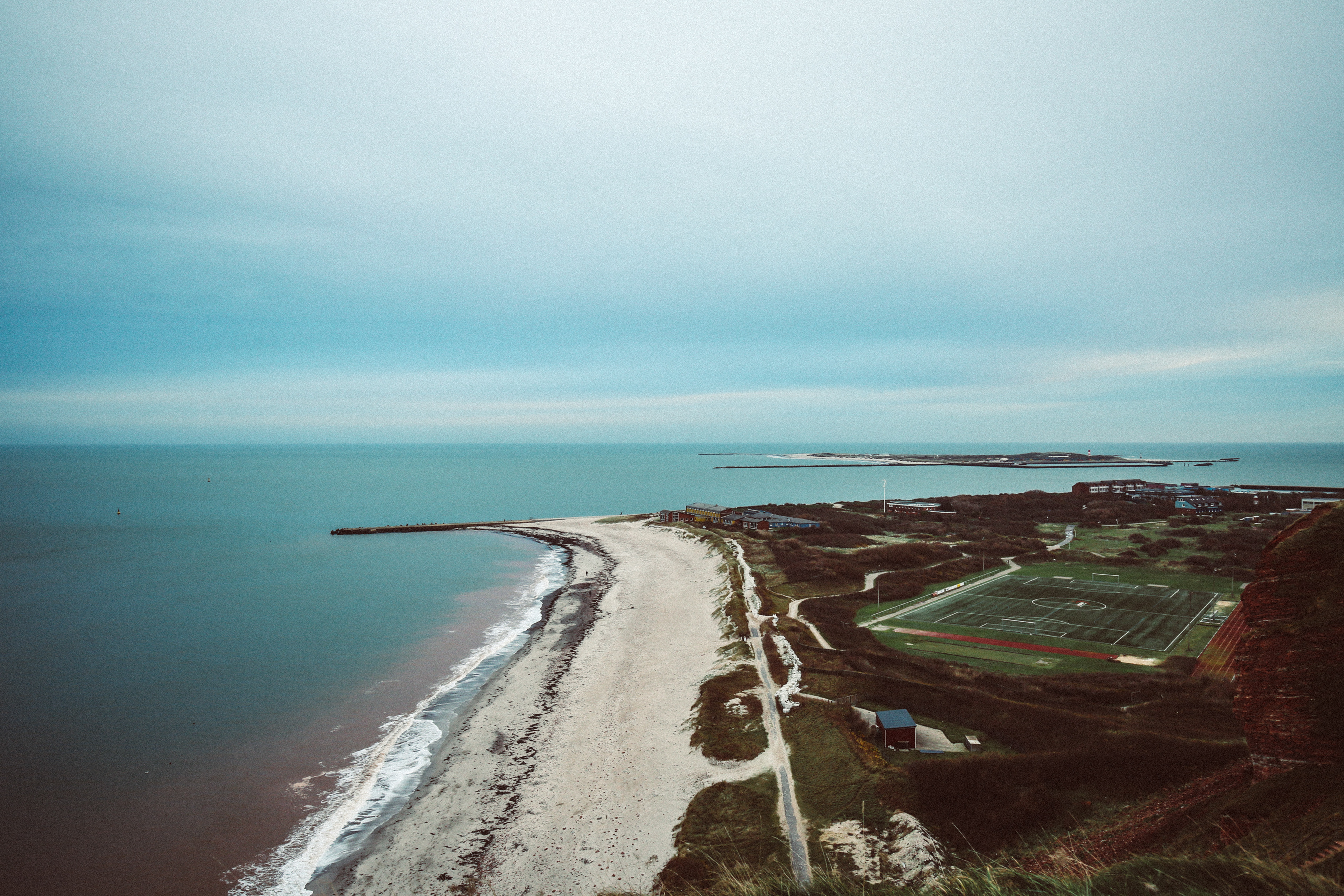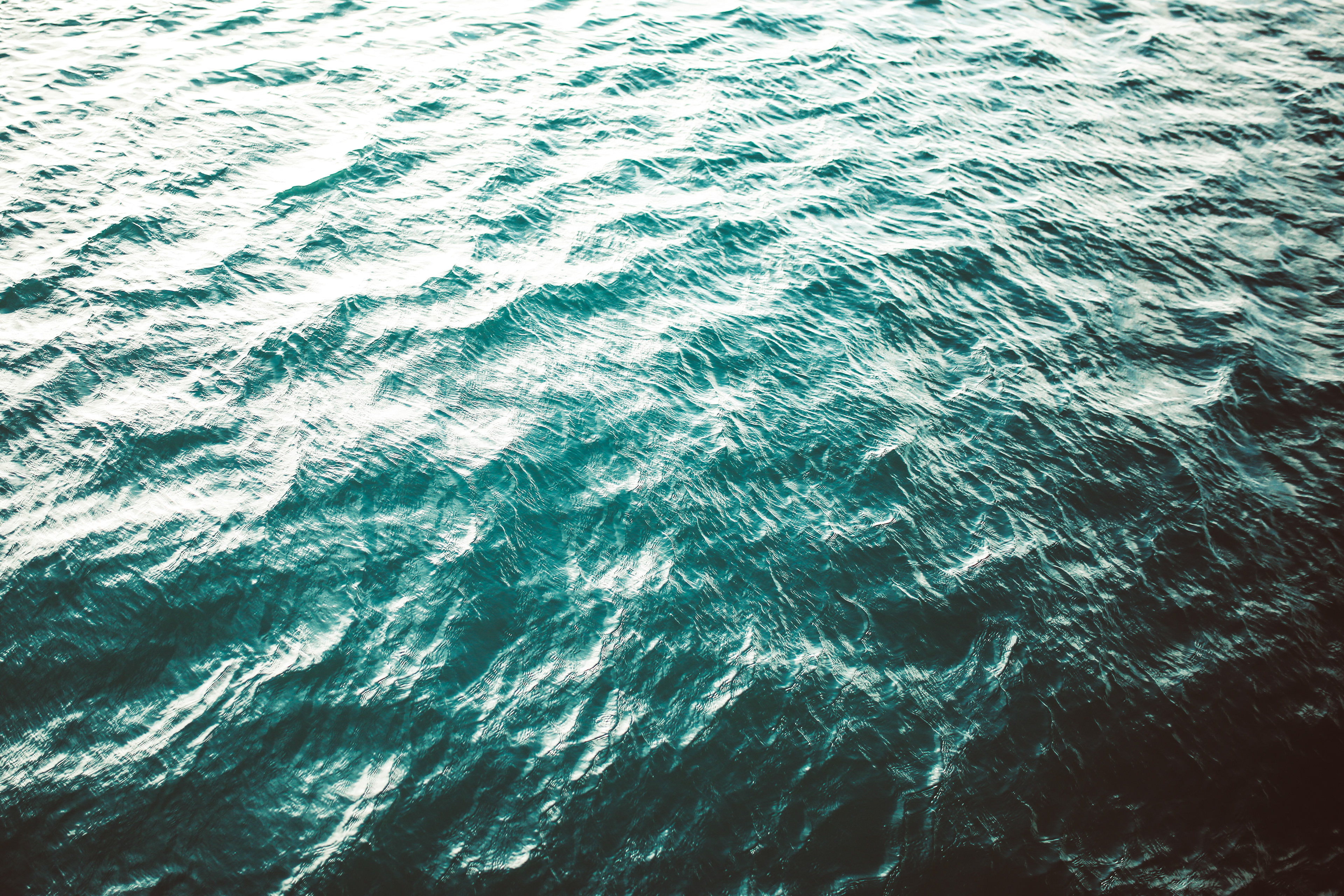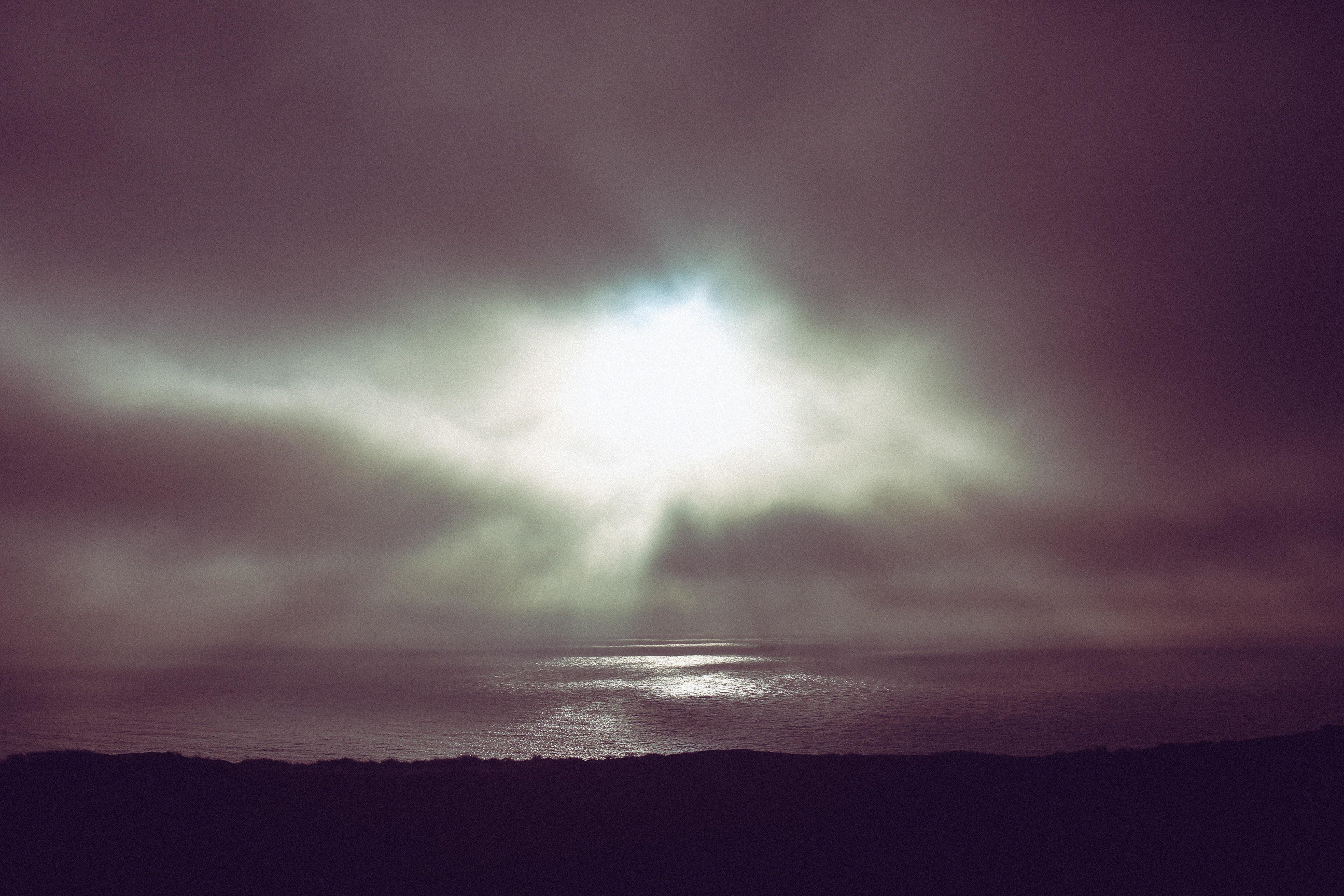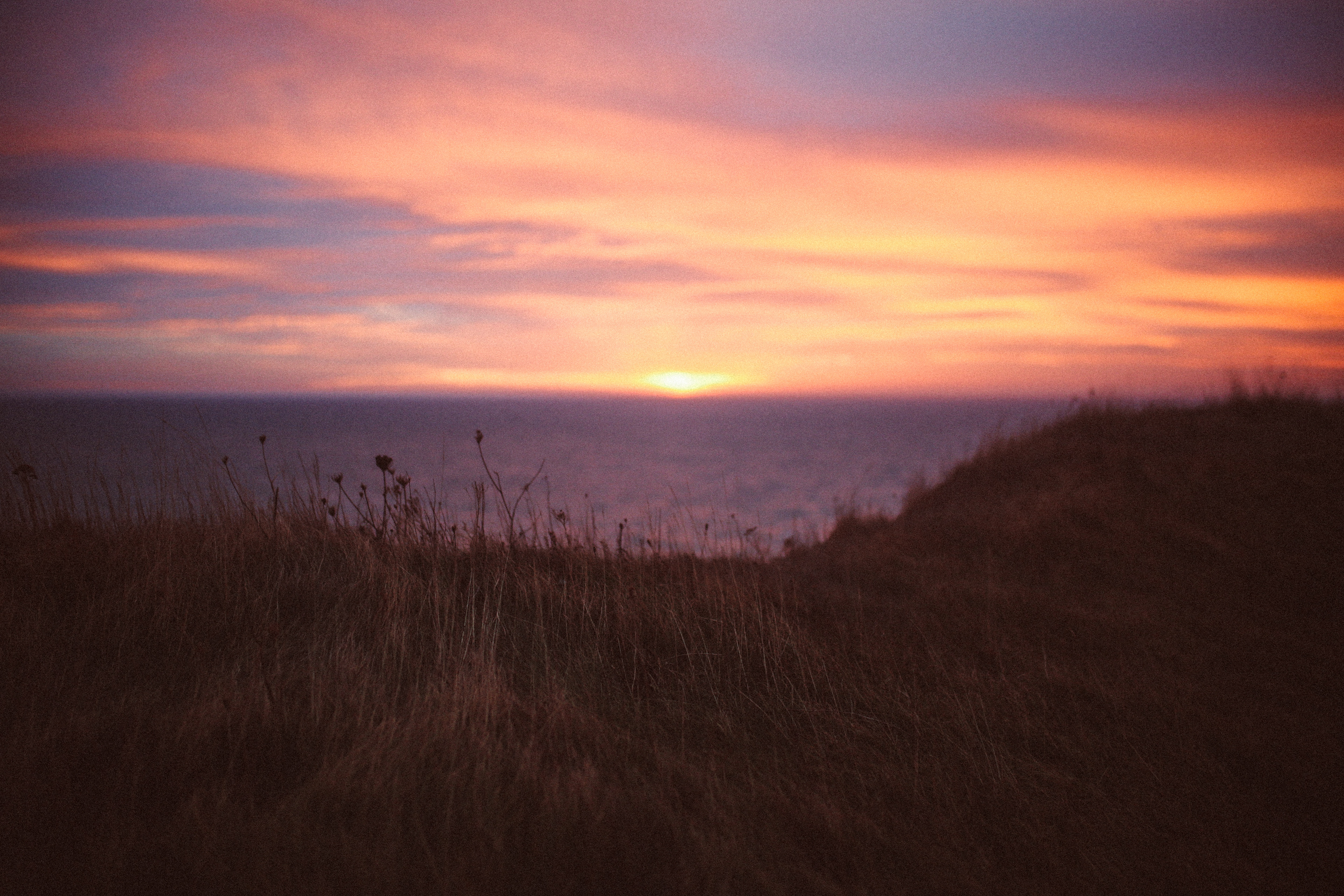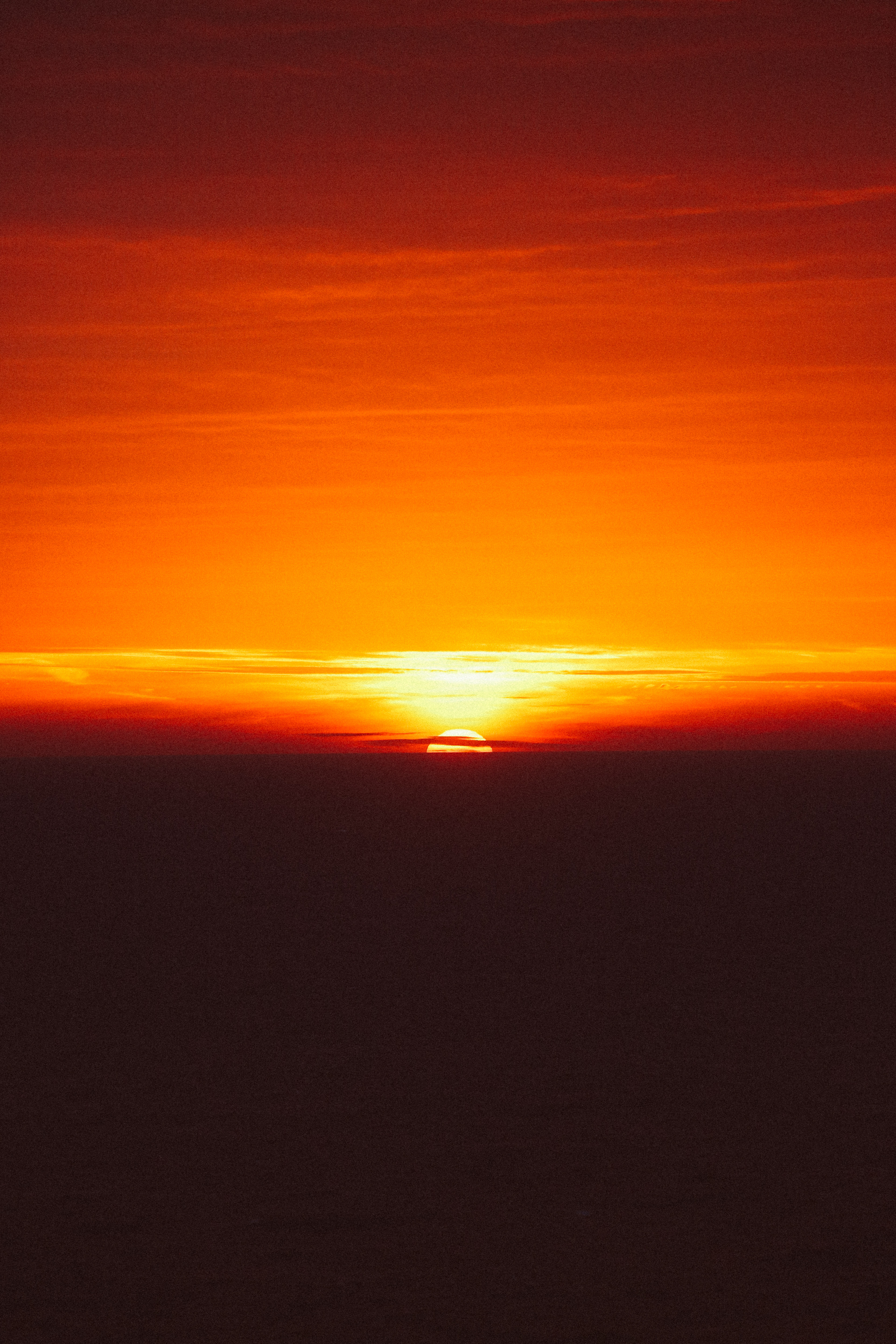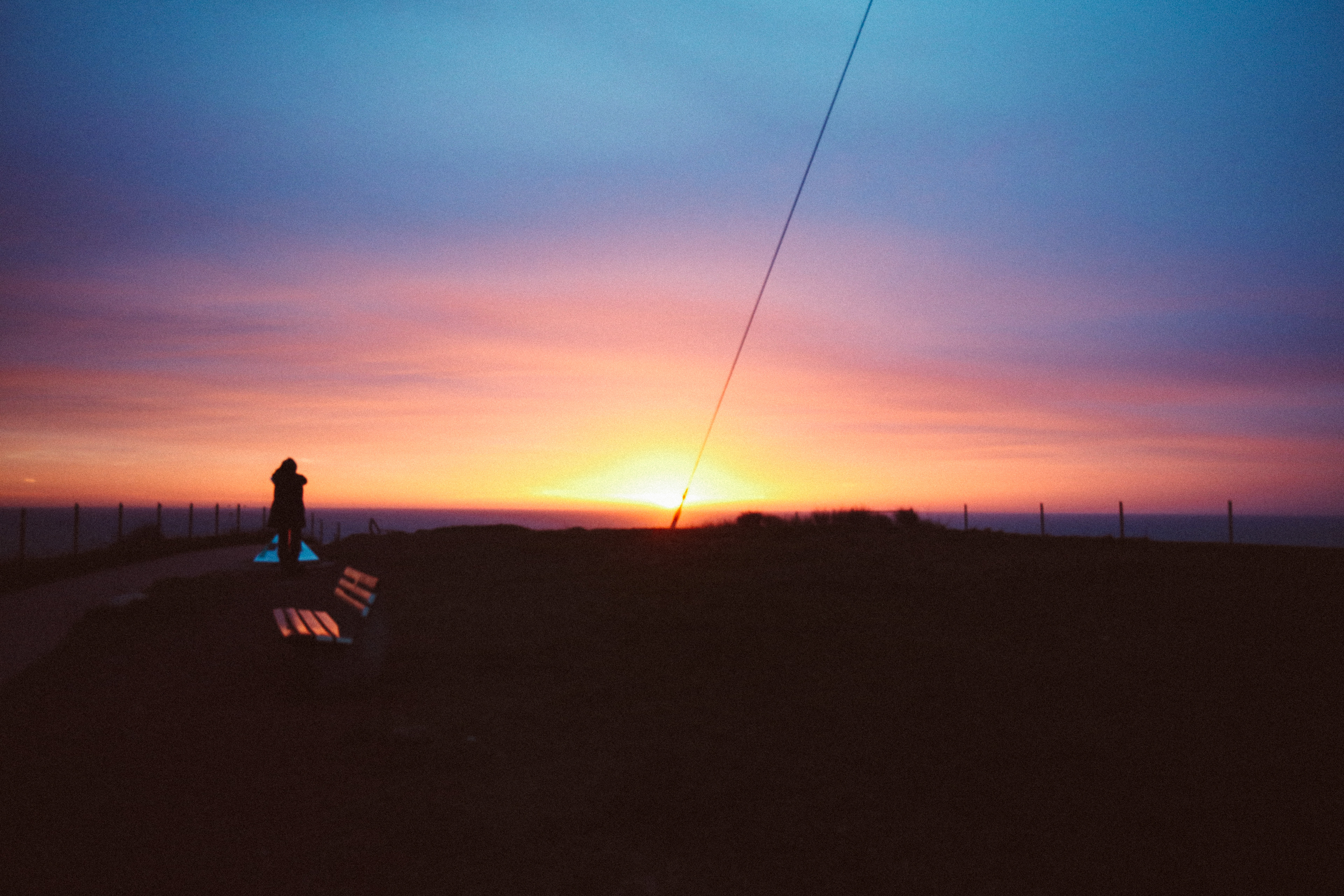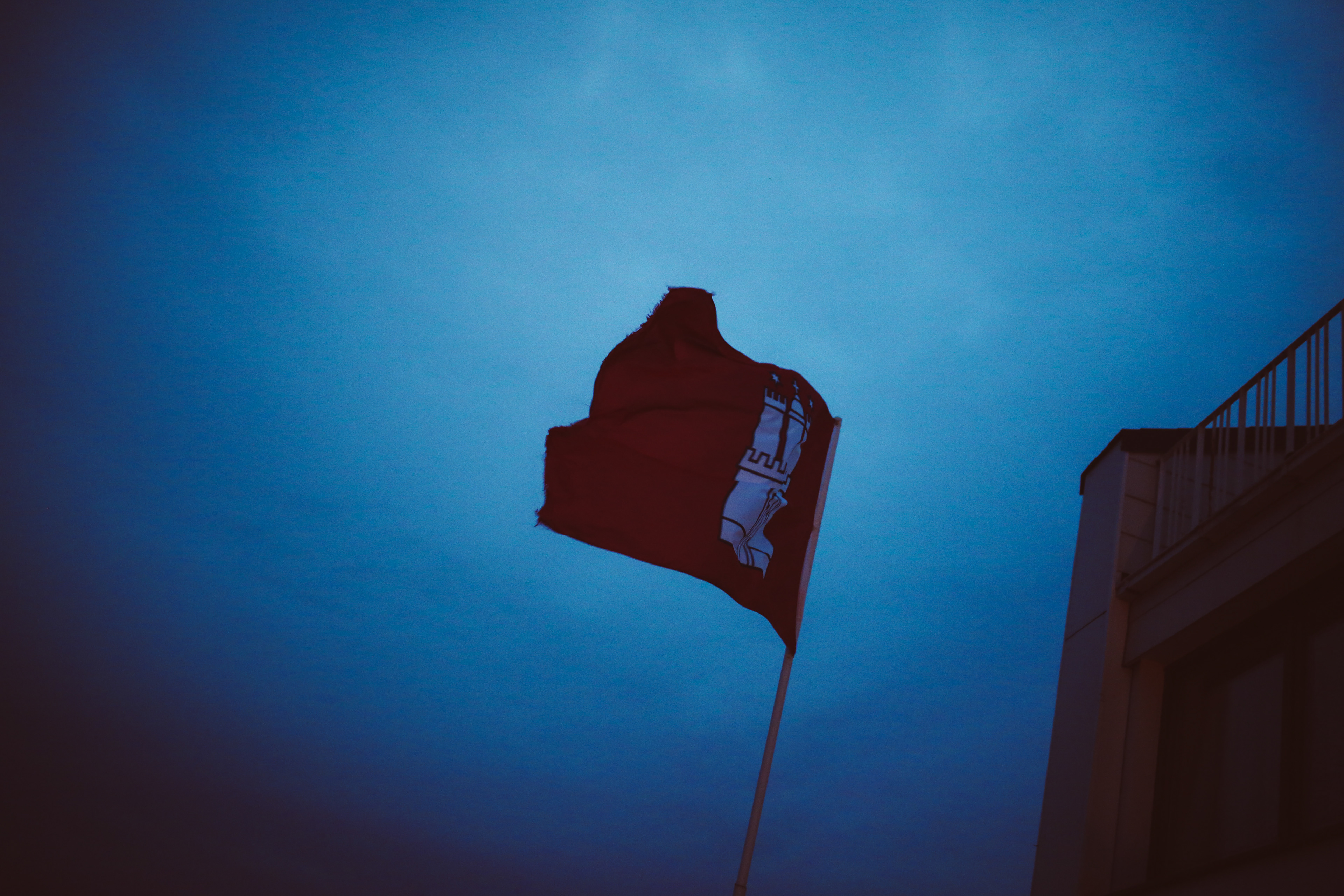 Are we
Waiting on a turn in the tide
To realize
These separate lives
We're still here
Waiting on a turn in the tide
Just words with no rhyme
These separate lives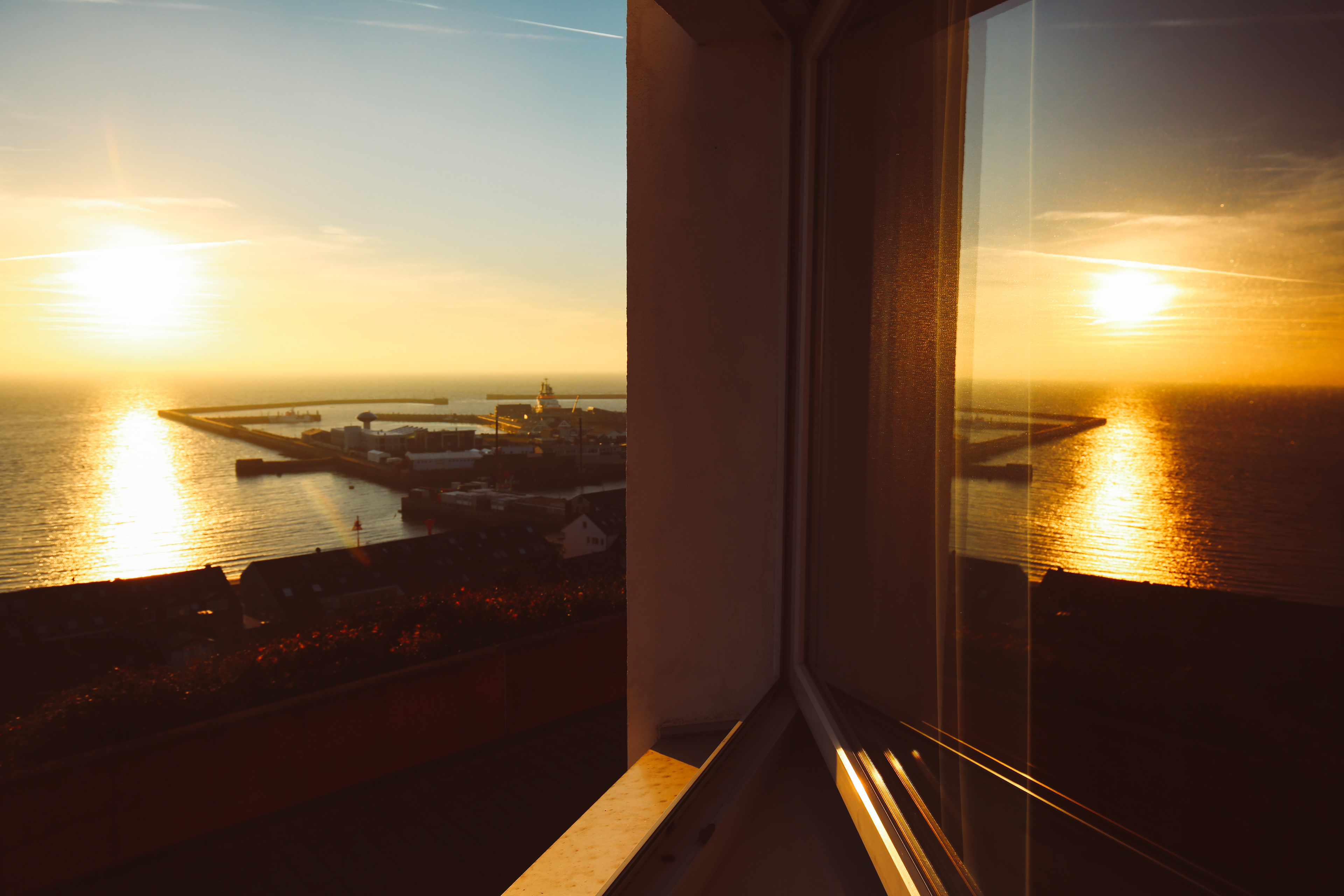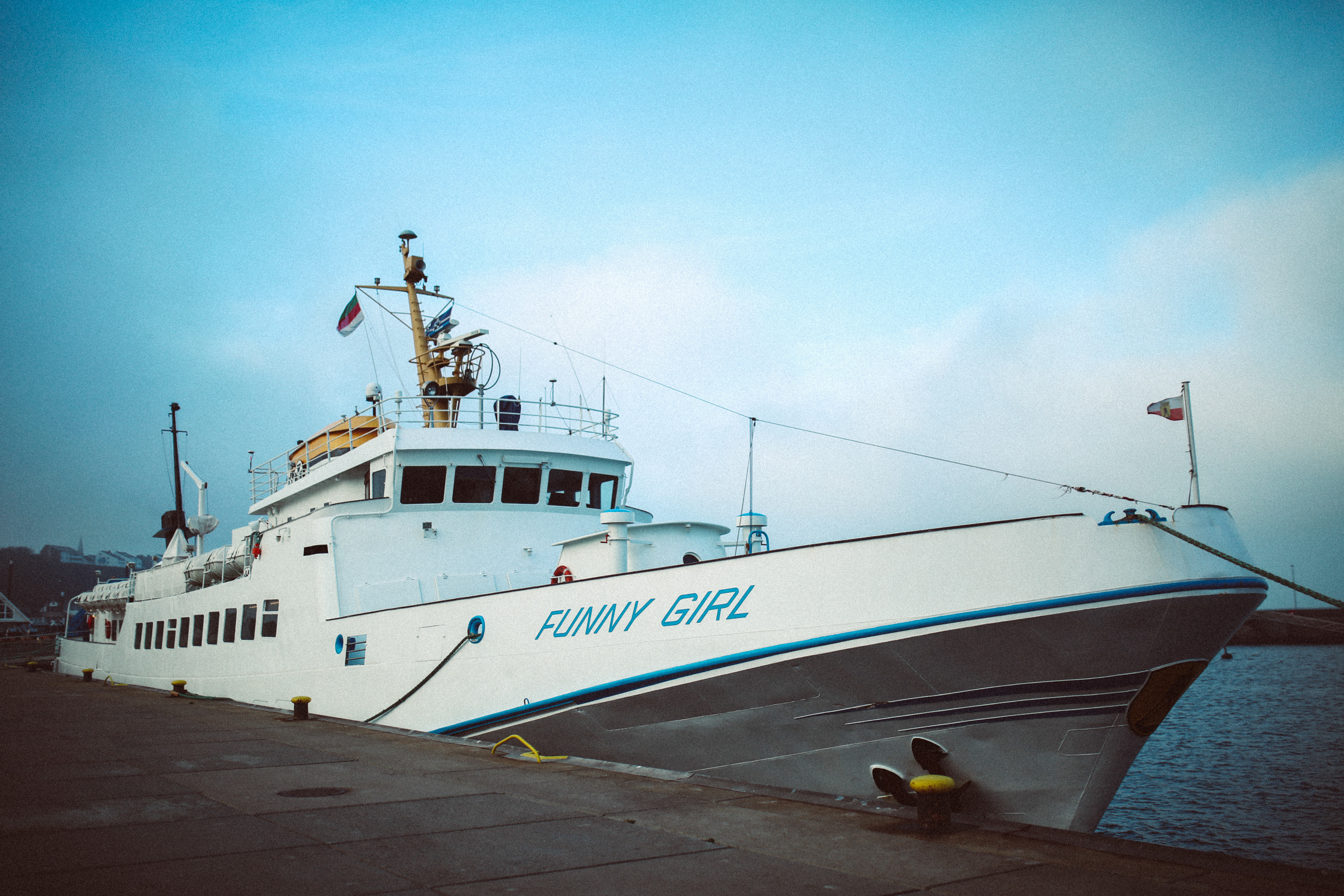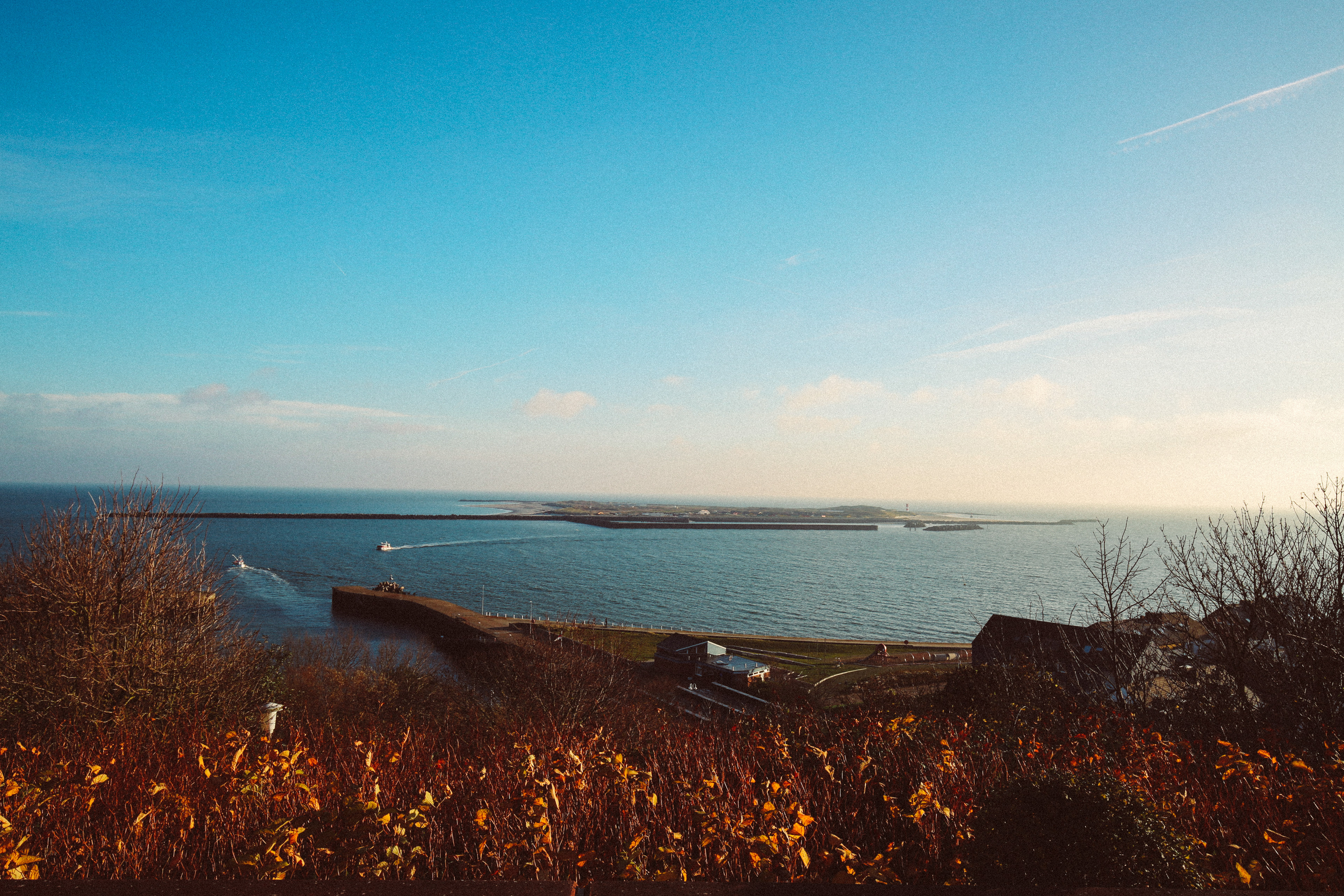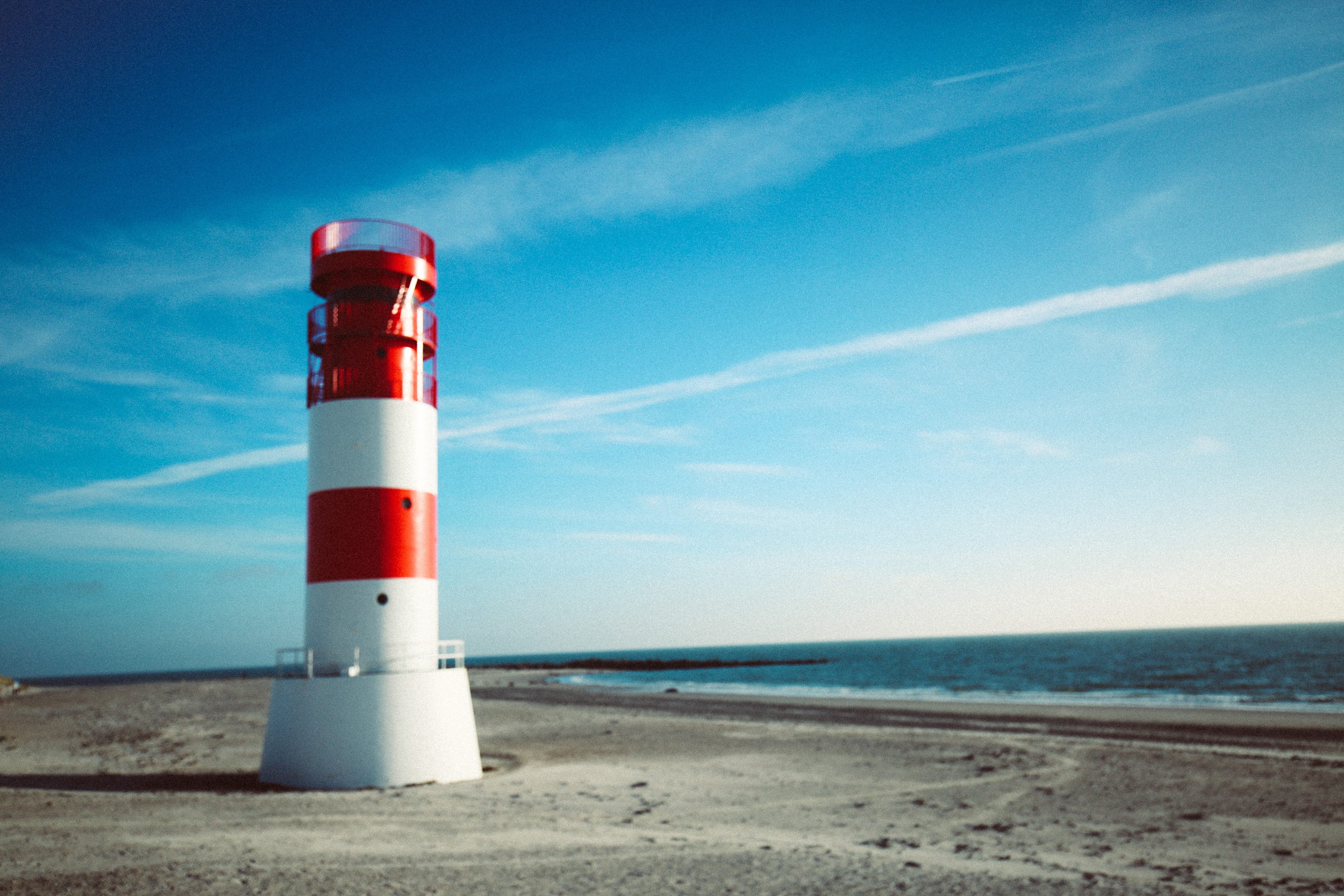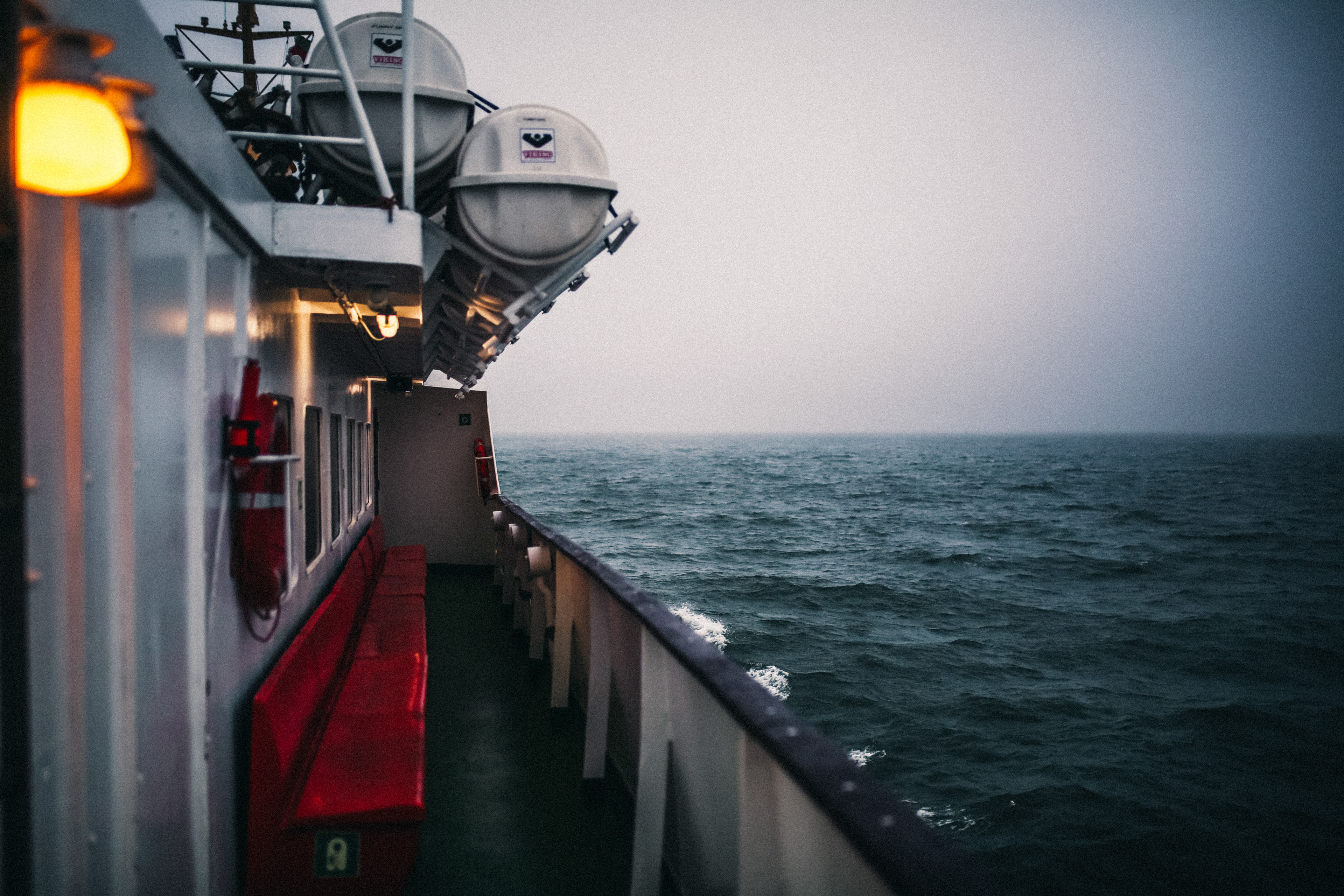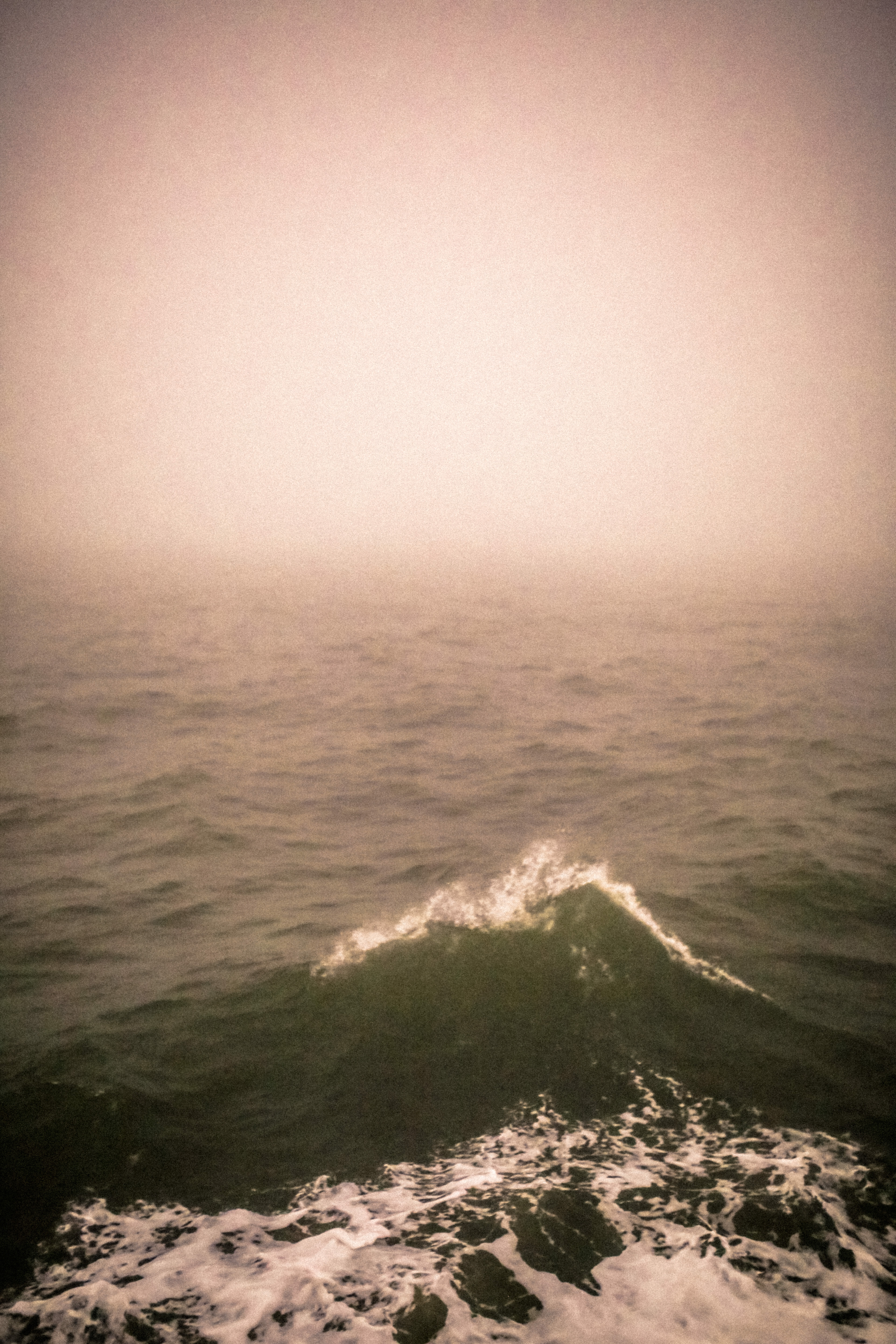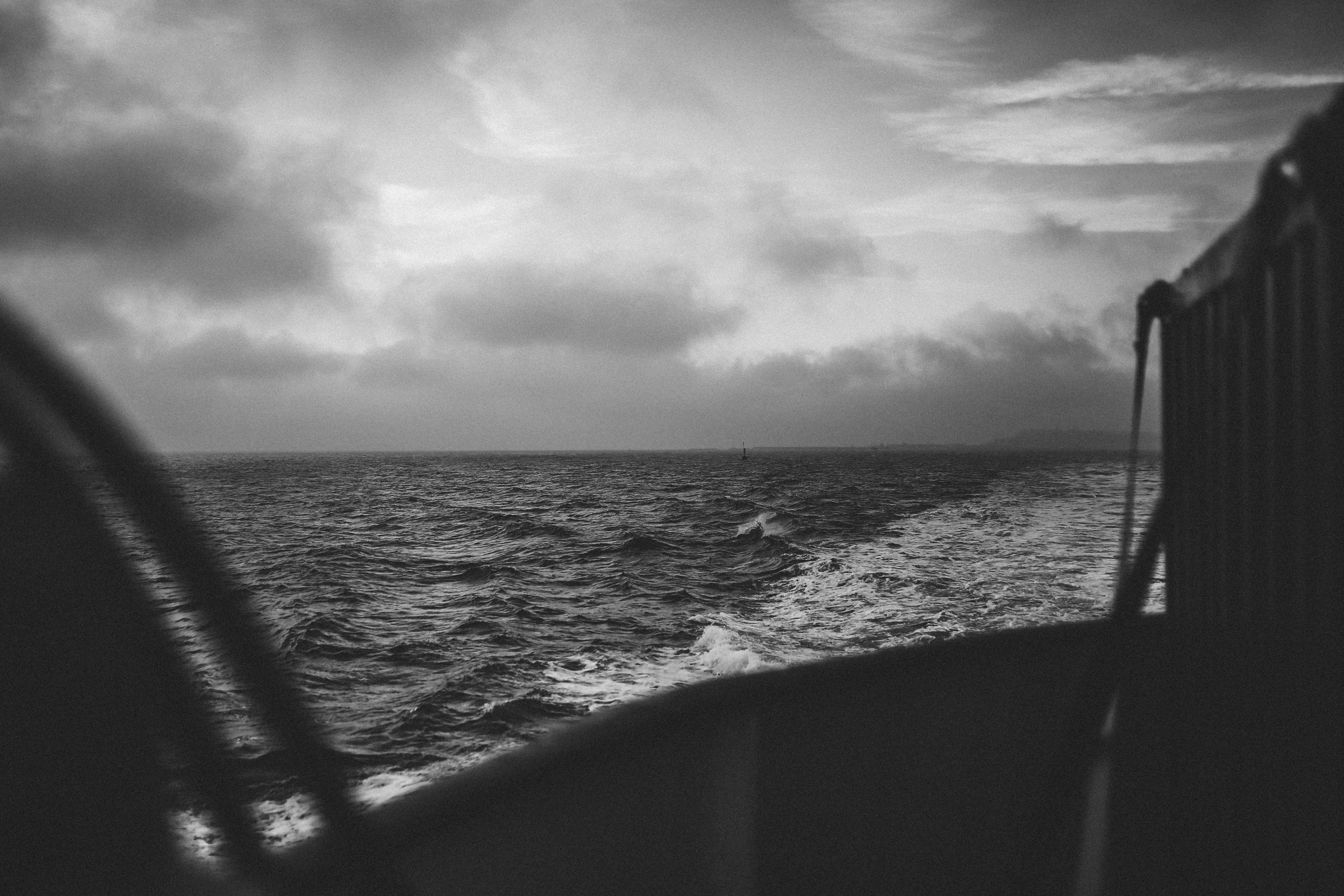 www.instagram.com/the.greatperhaps