Do you remember the happiest moment of your life?
And when alone, like never before?
to capture a moment or a feeling forever?
to make a jam jar for your memories?
And have you ever thought,
that this is not possible?
and 
the most important gift 
of photography.
To hold something that I do not want to forget.
A moment when everything that matters has come together.
​​​​​​​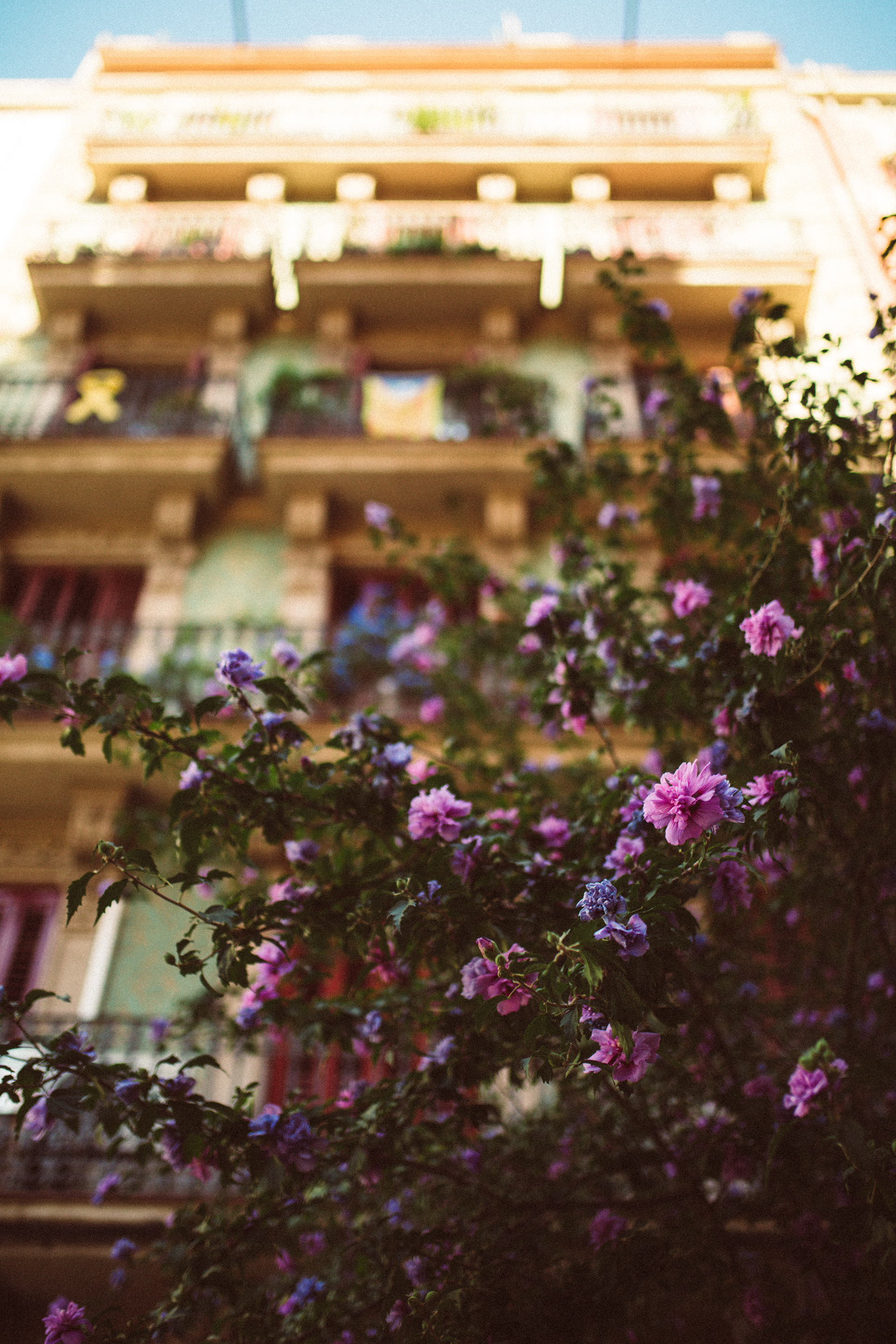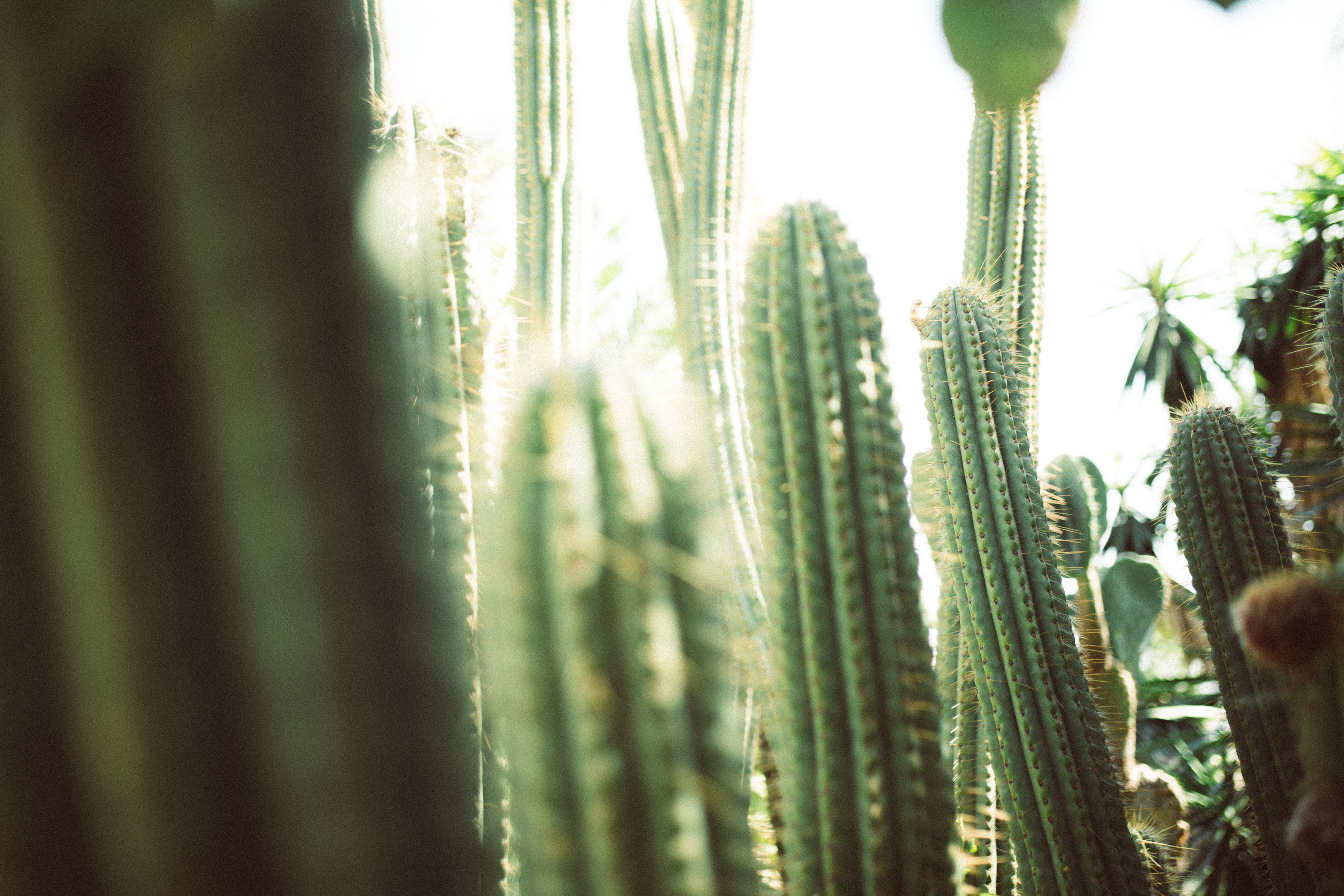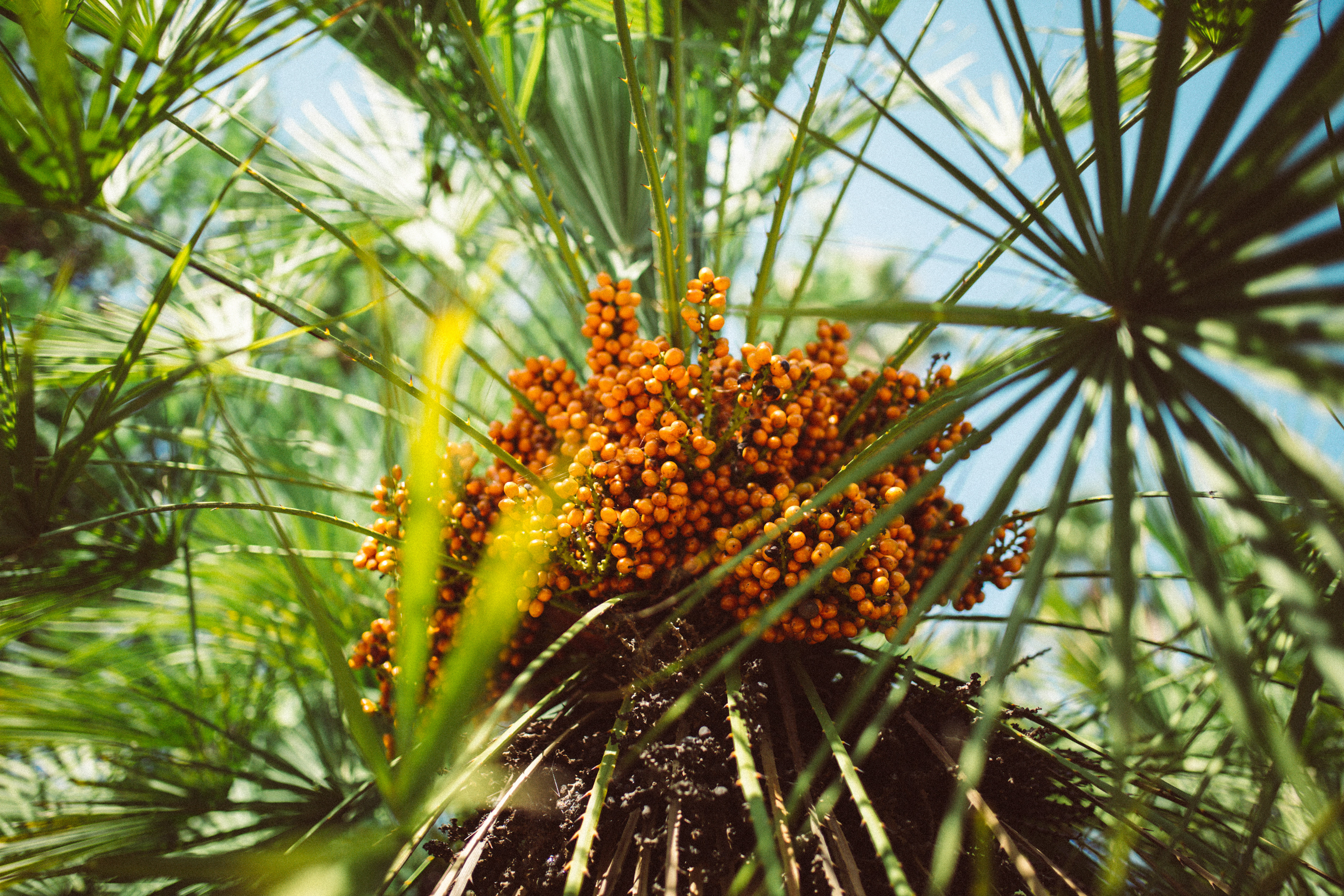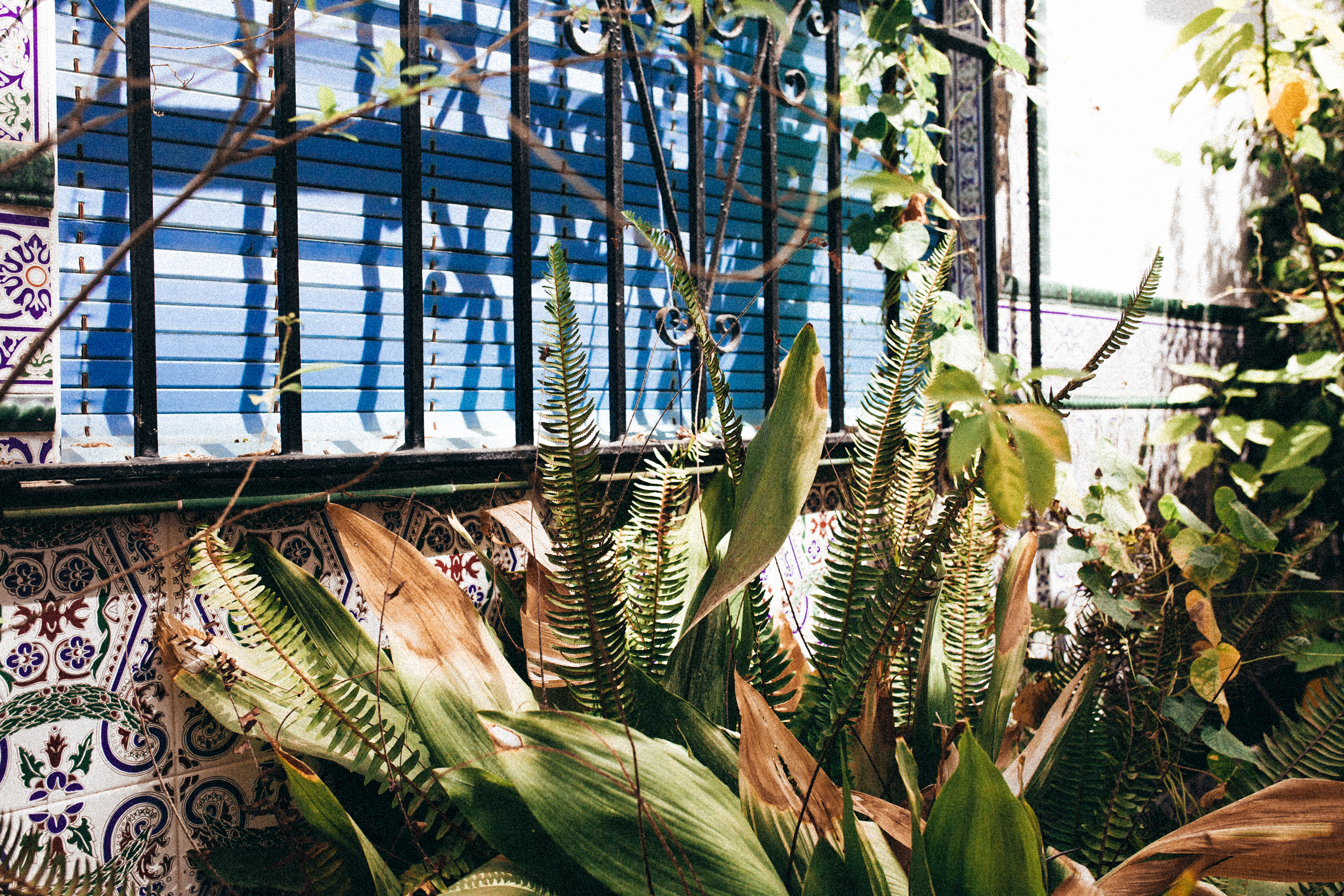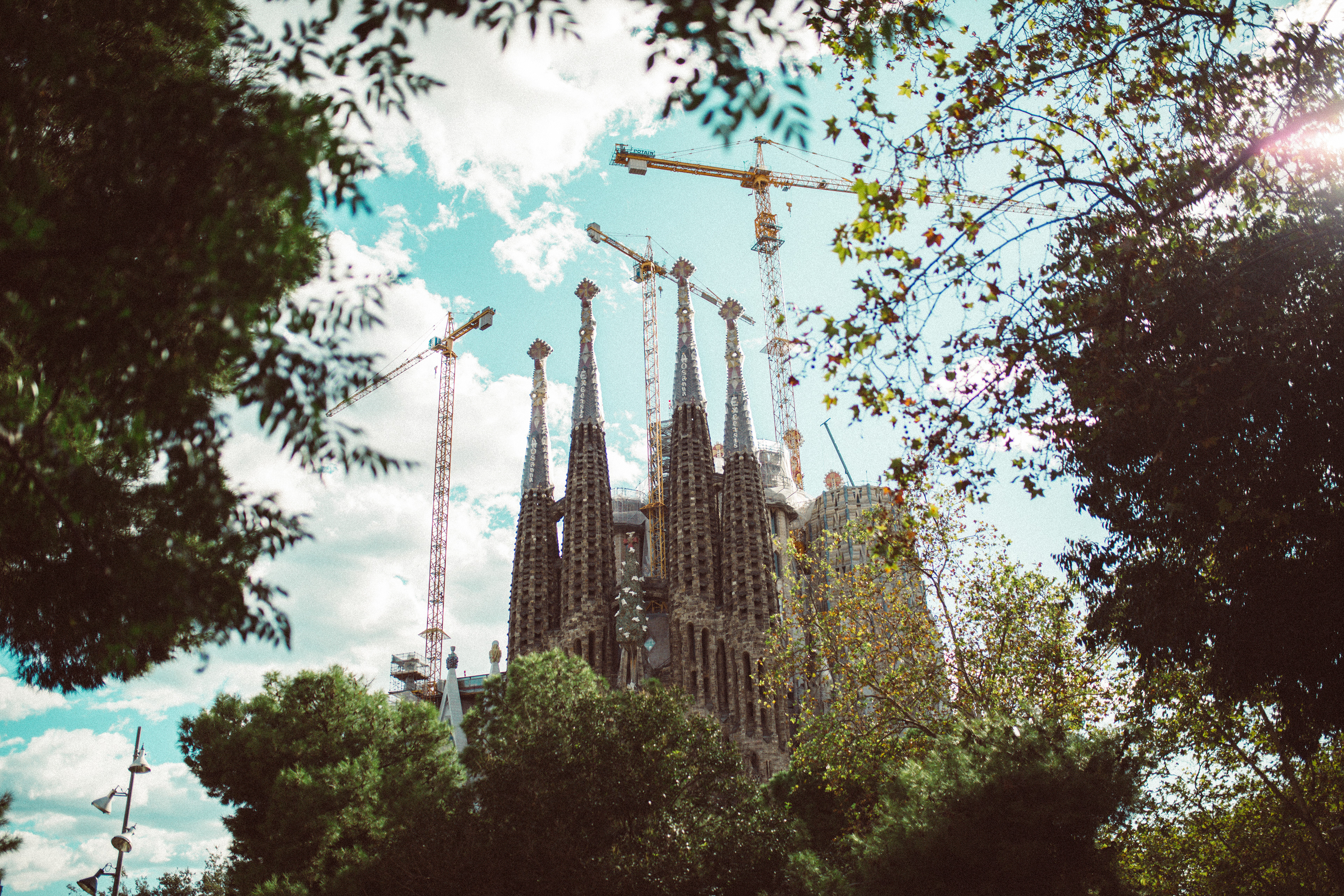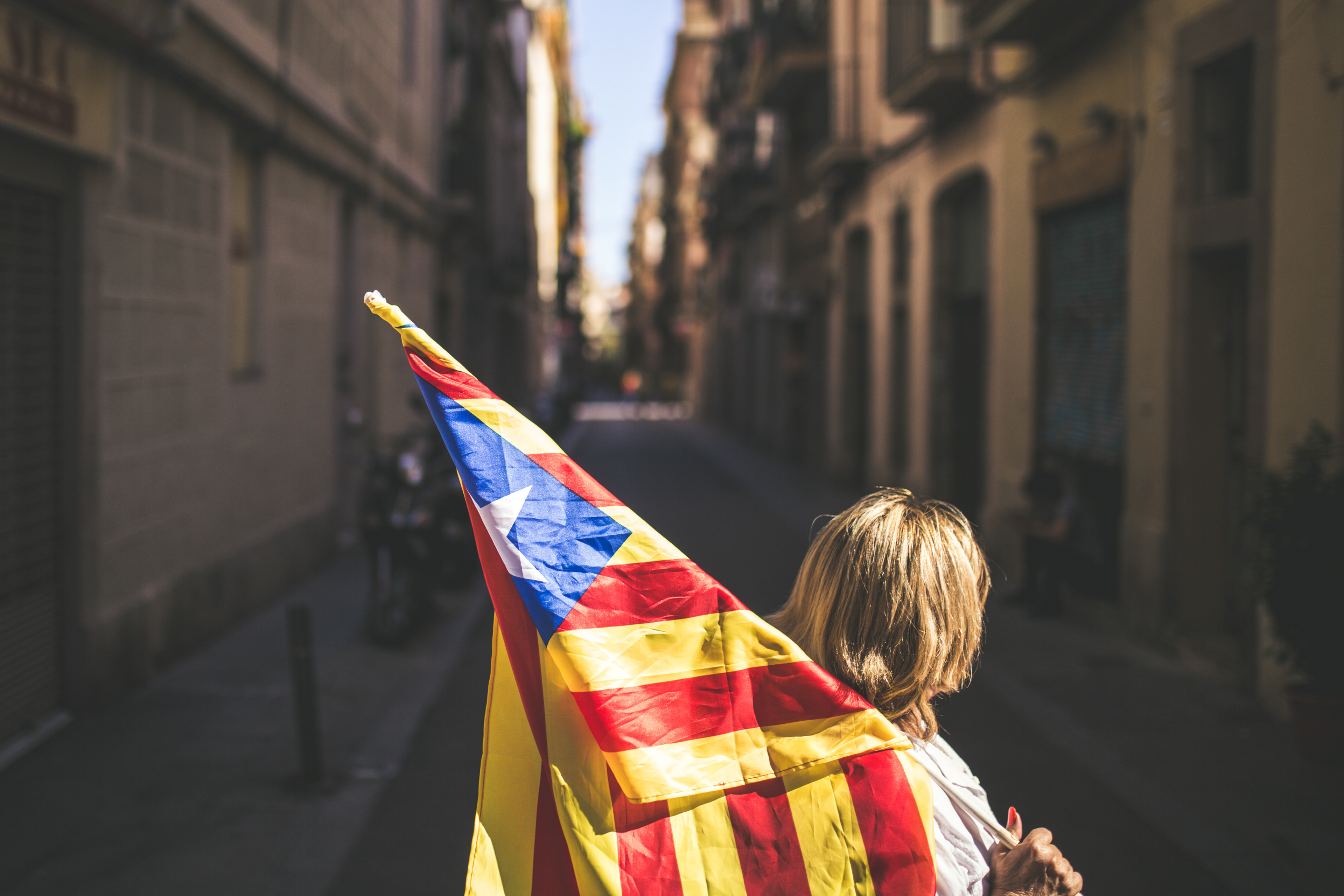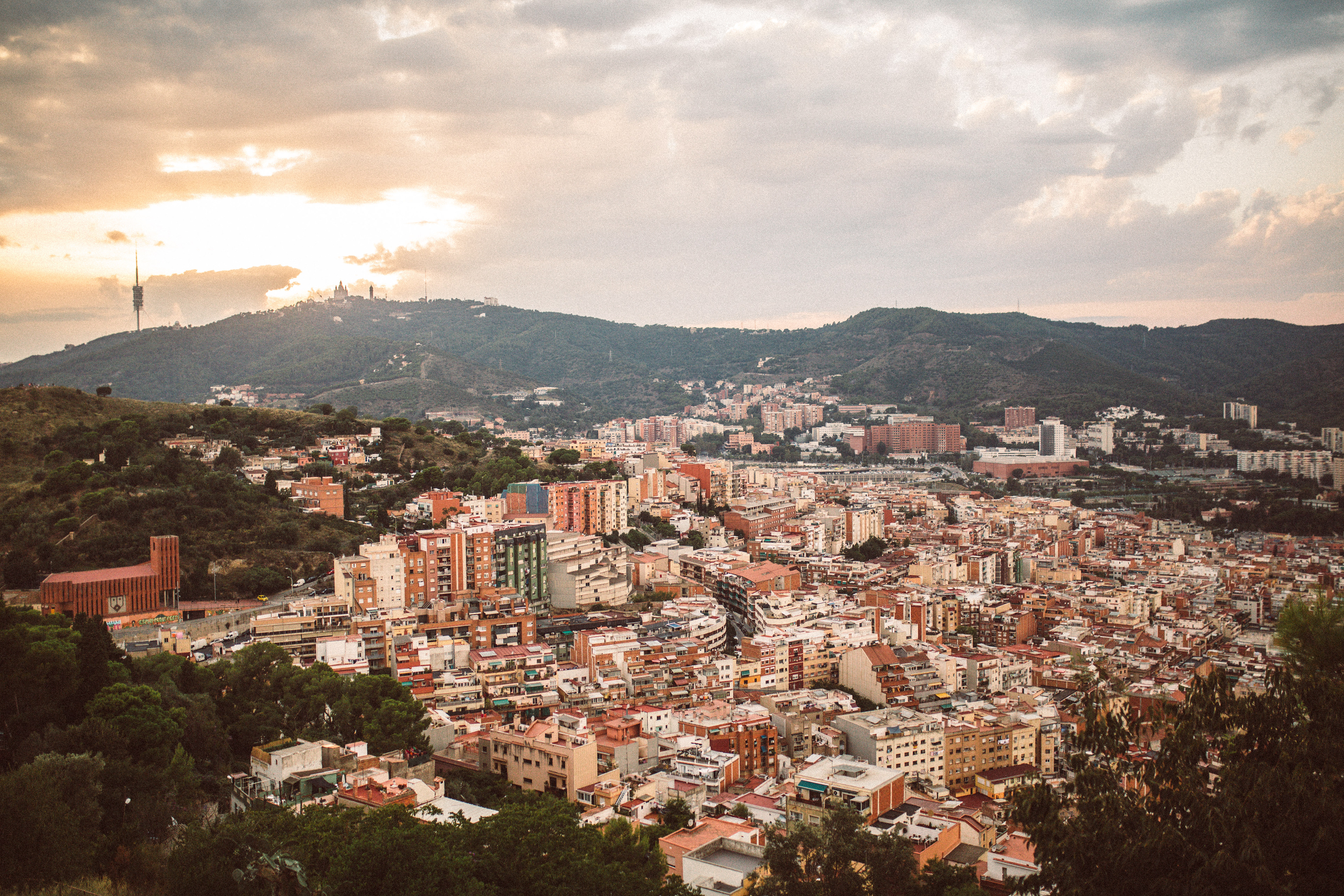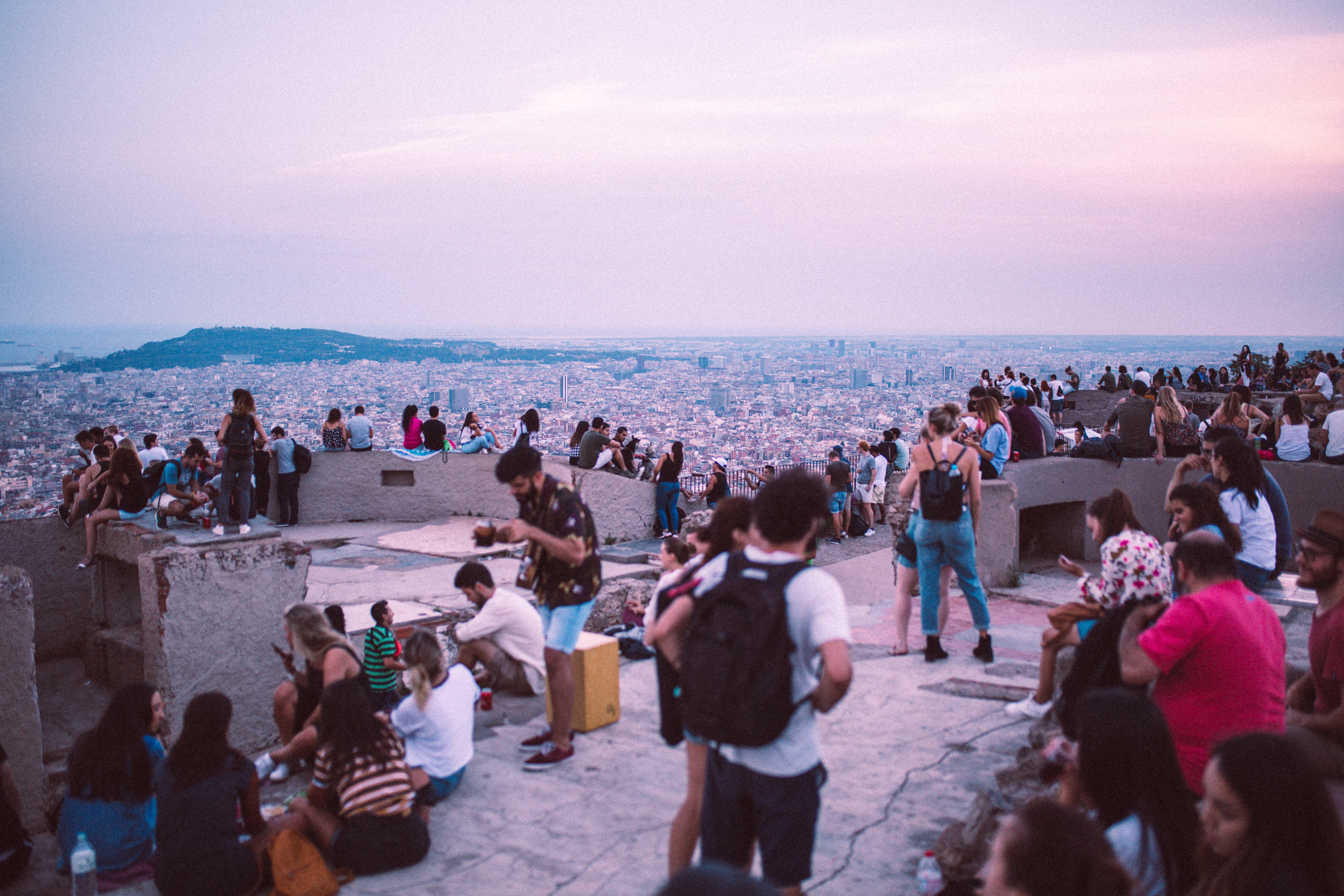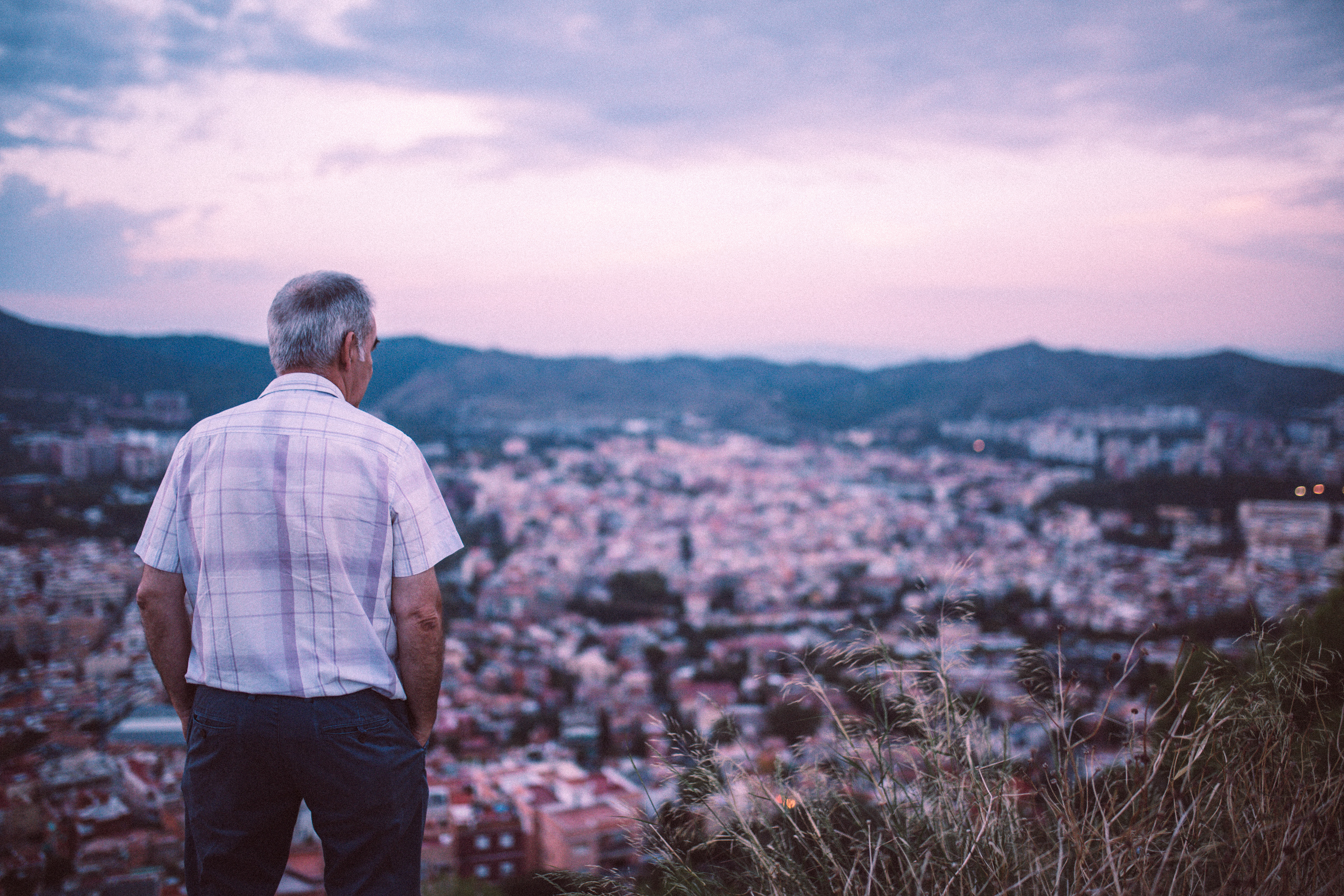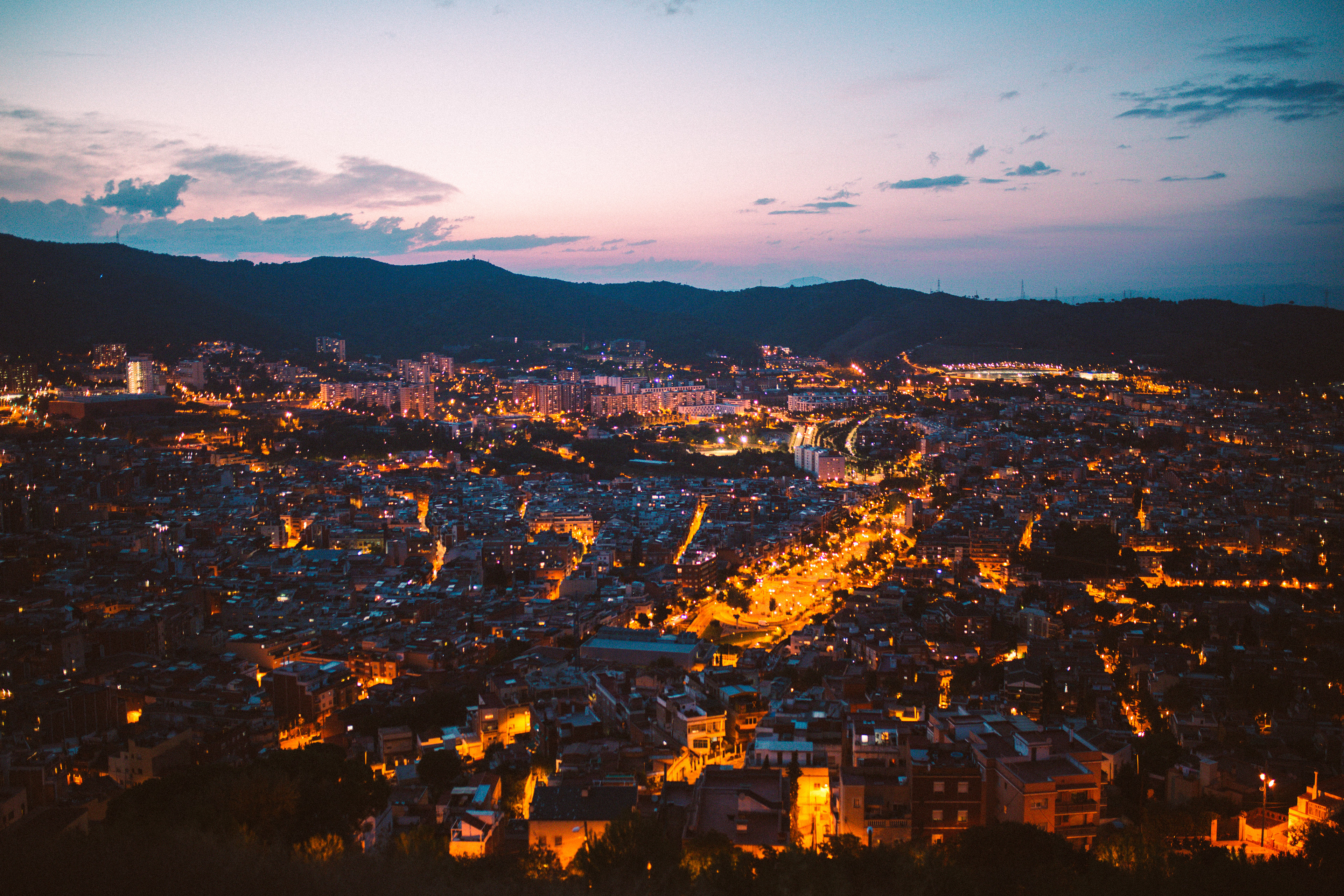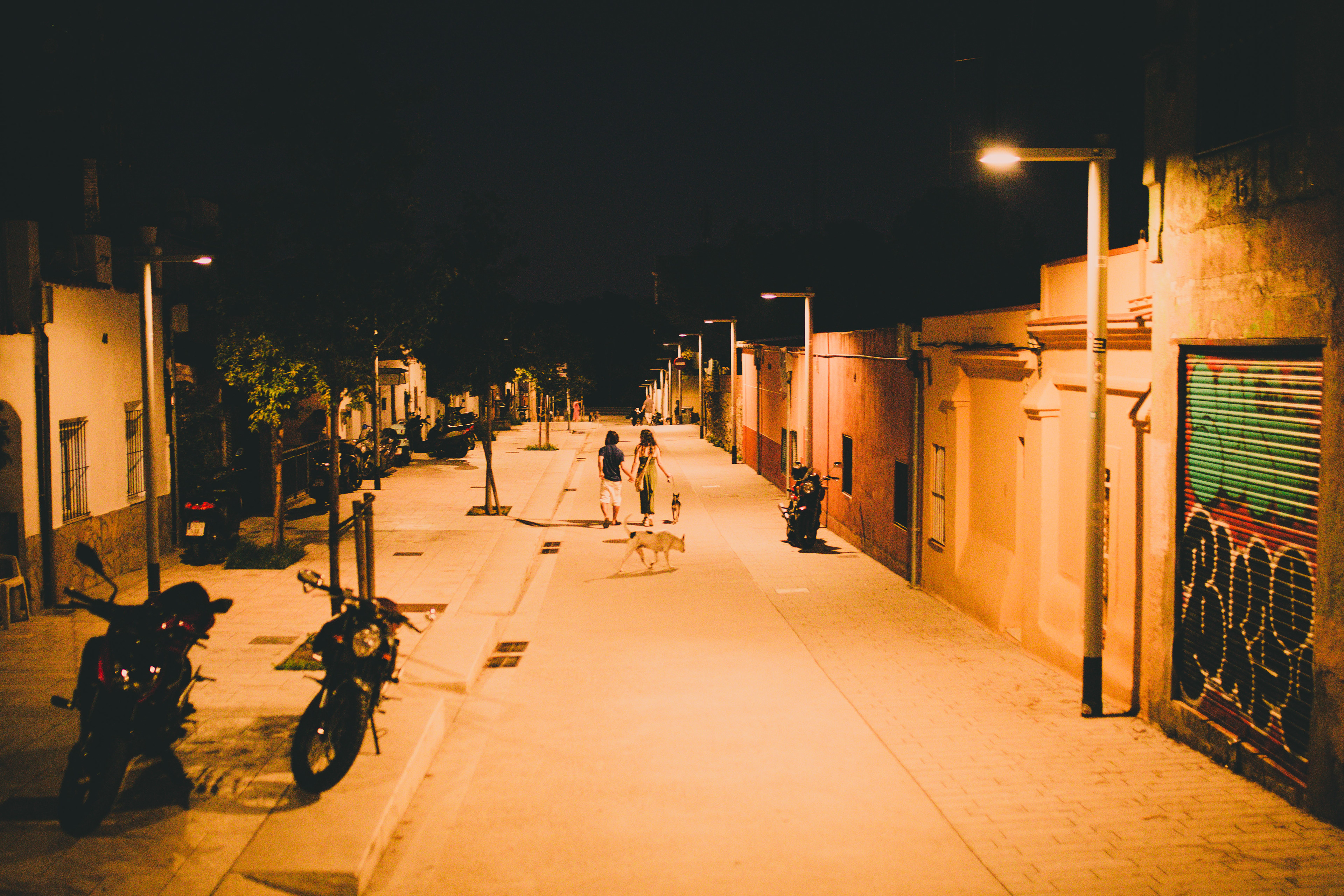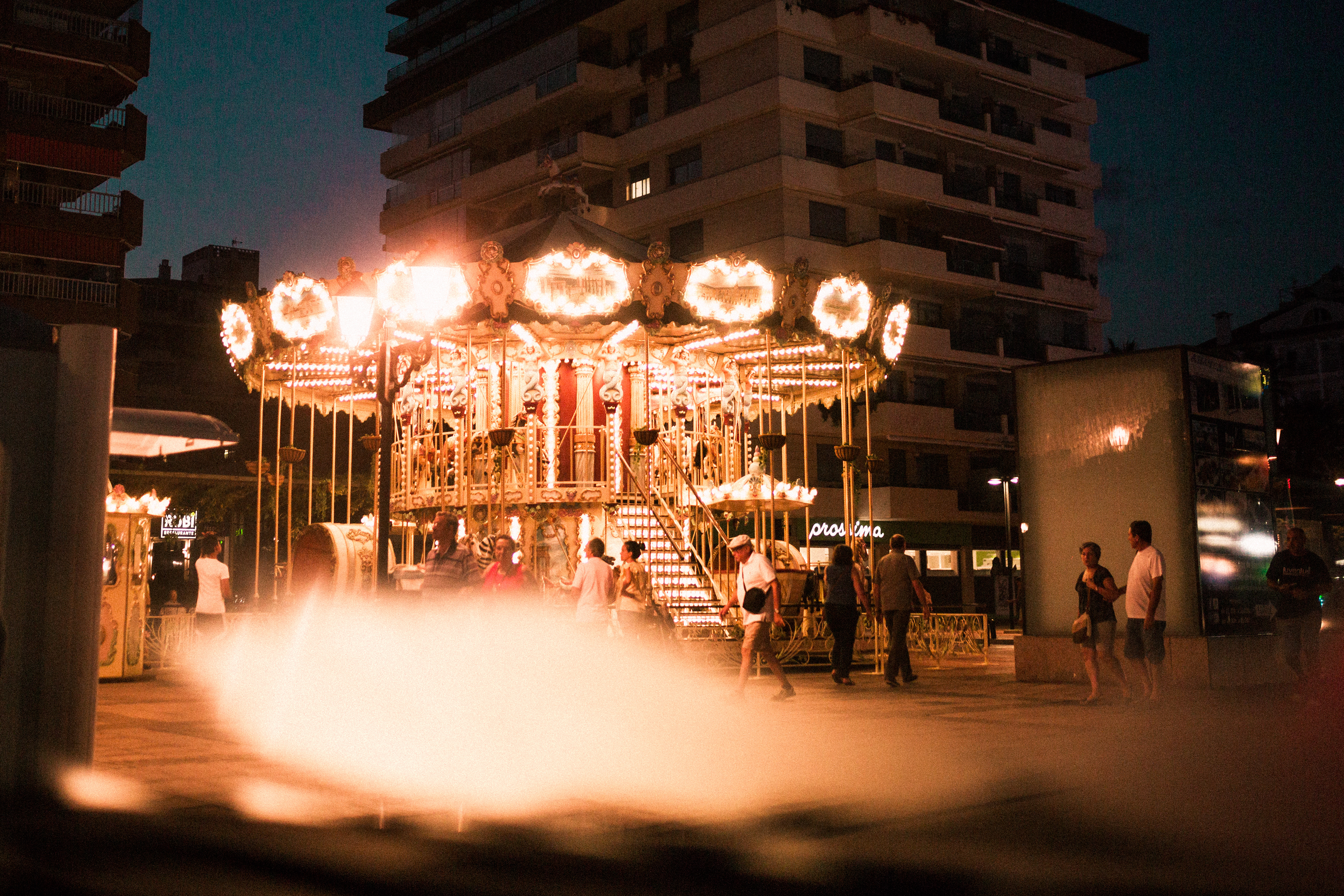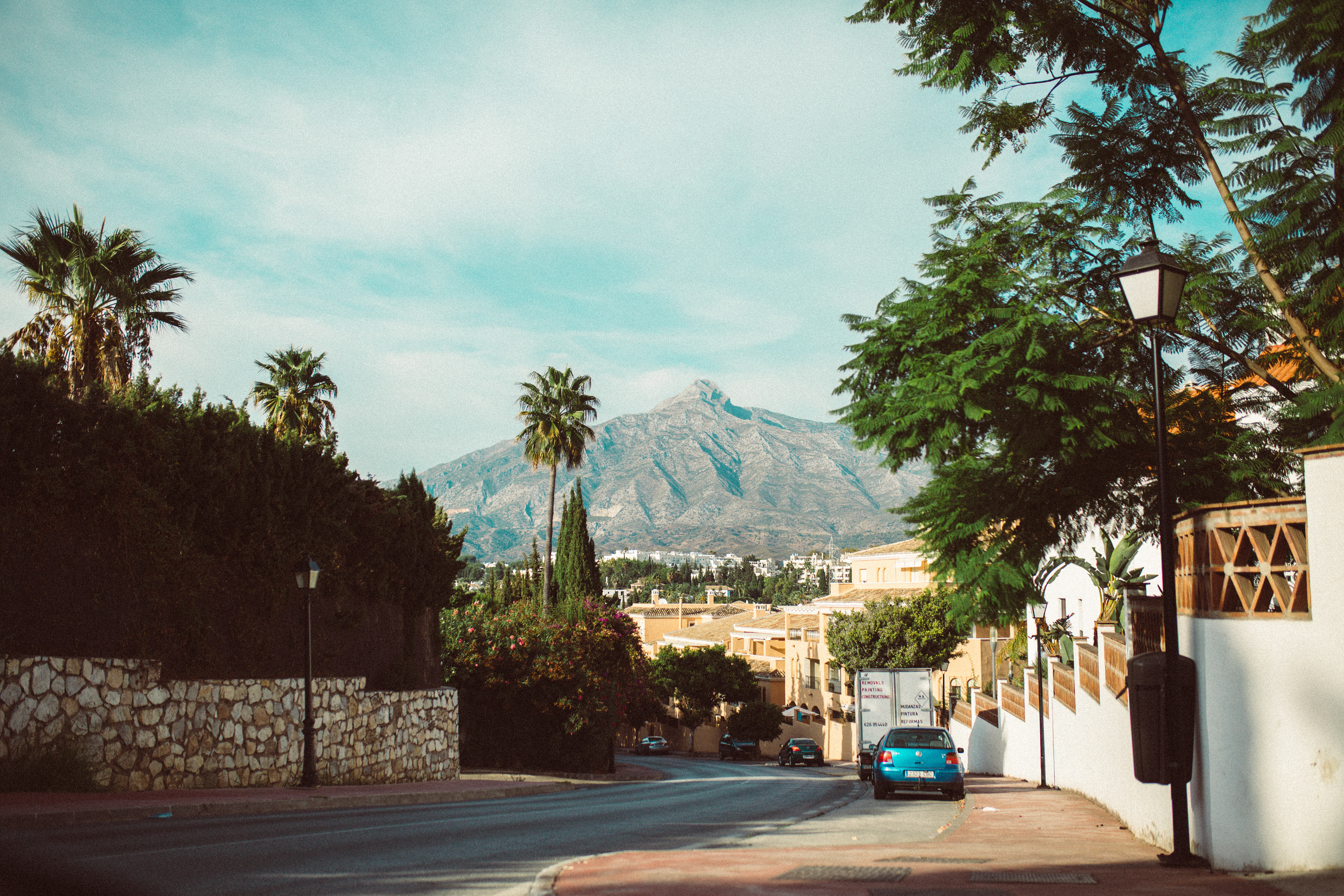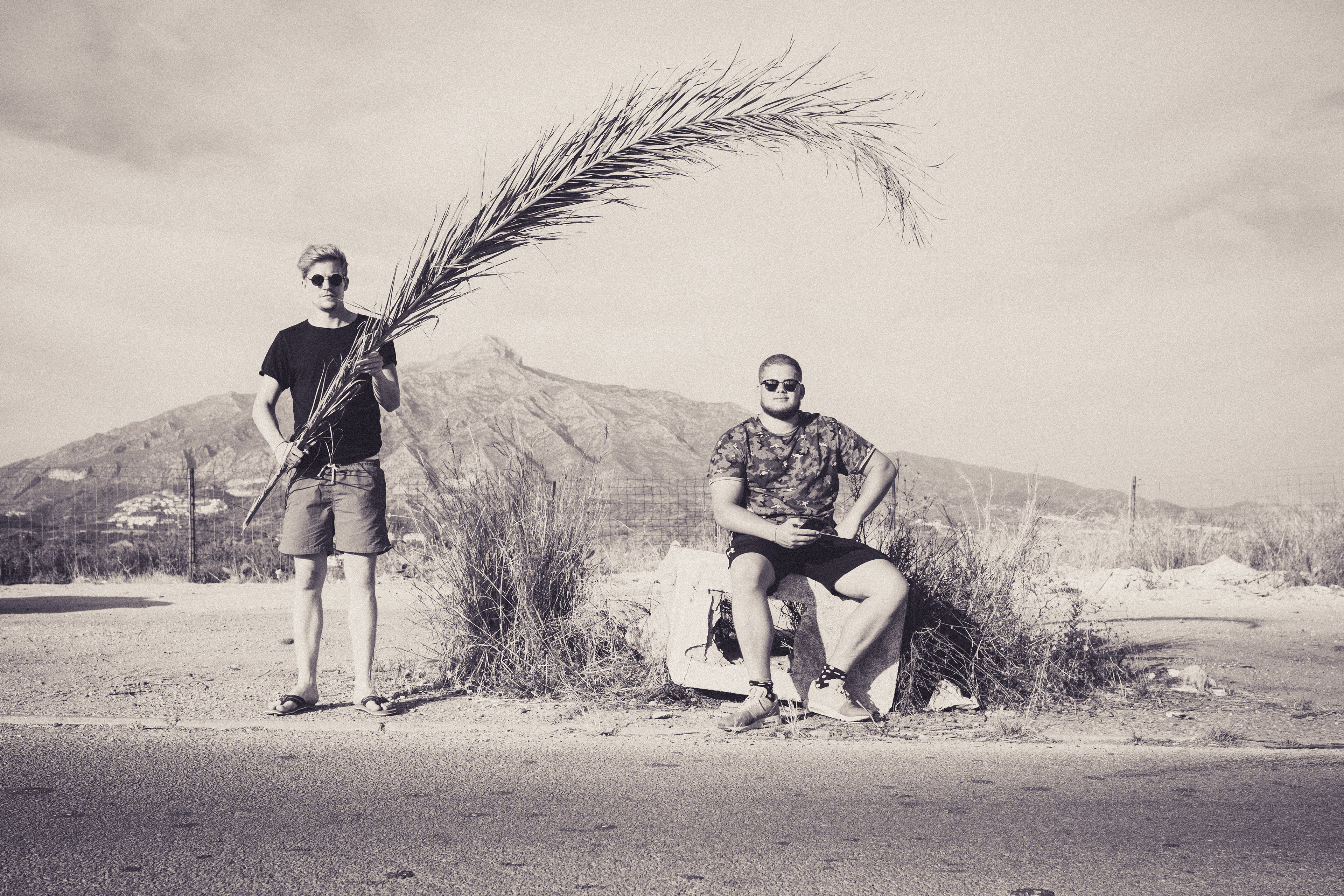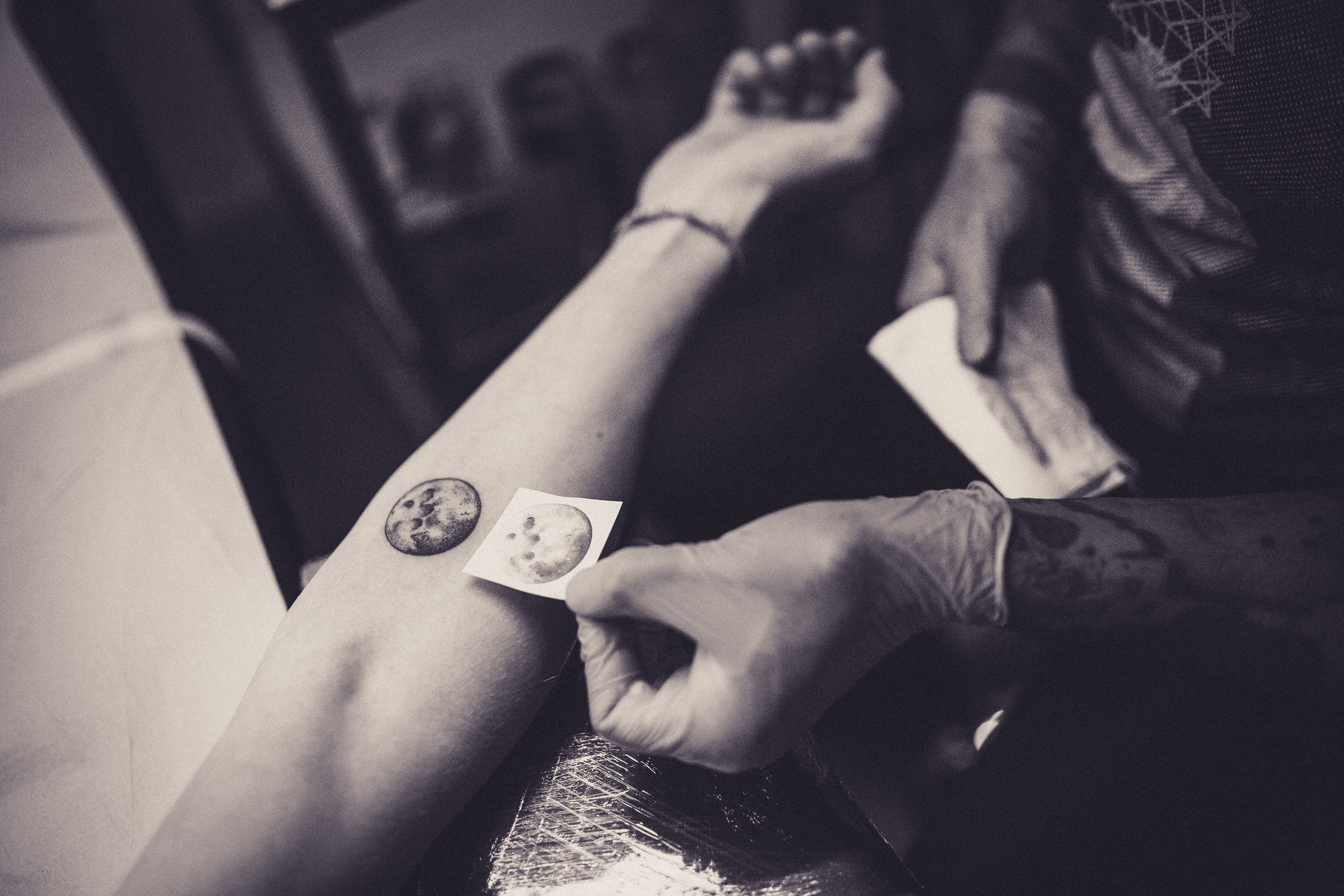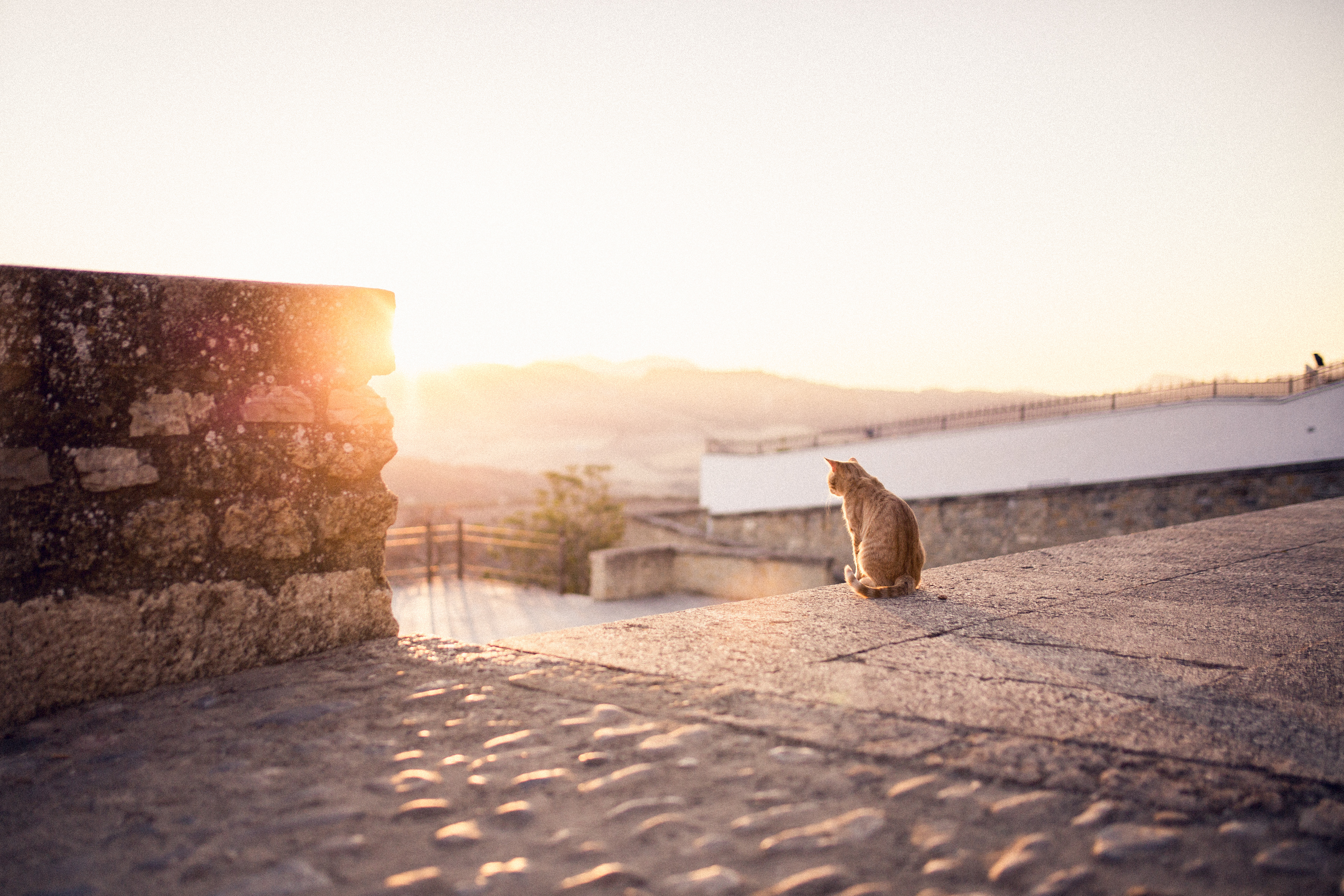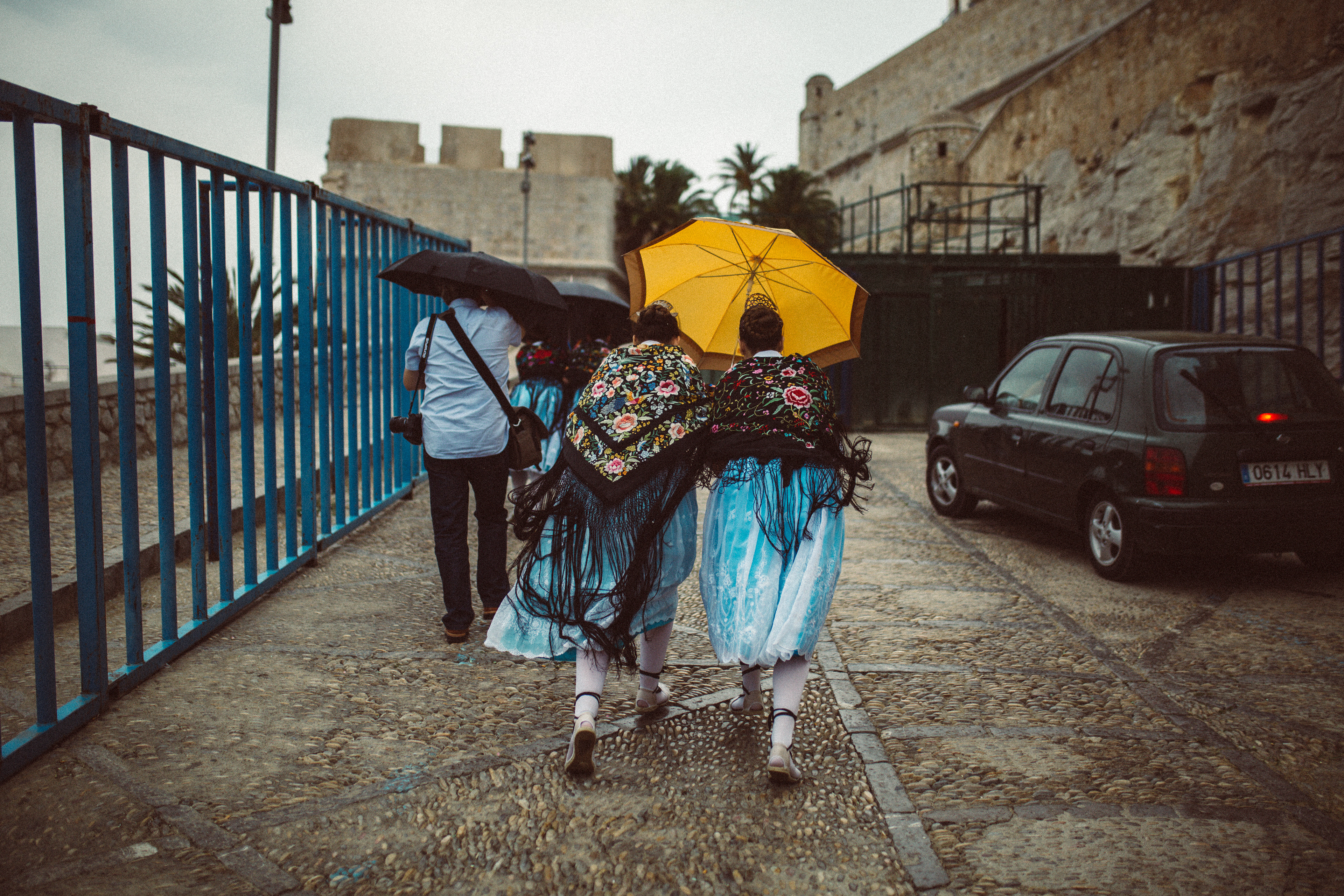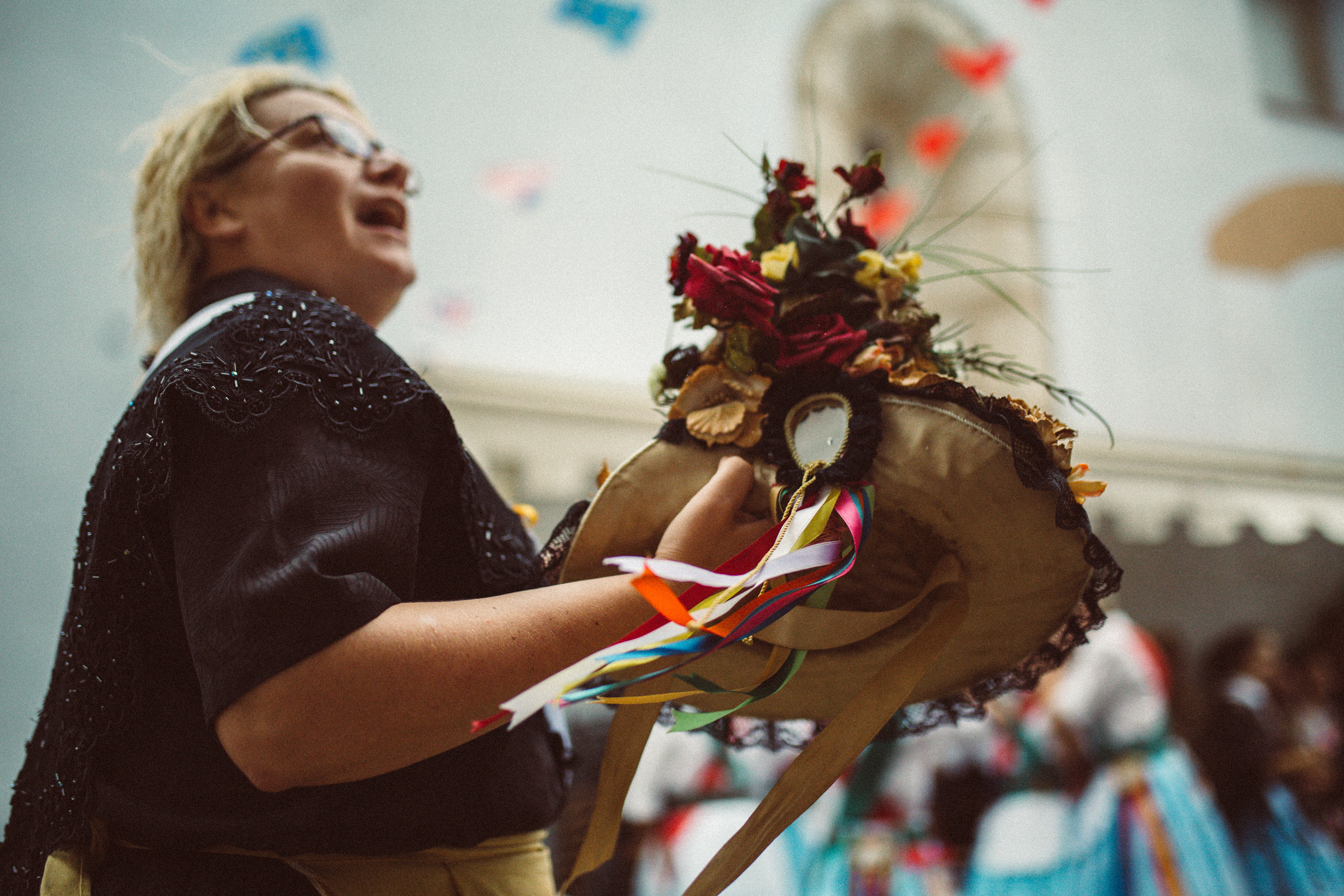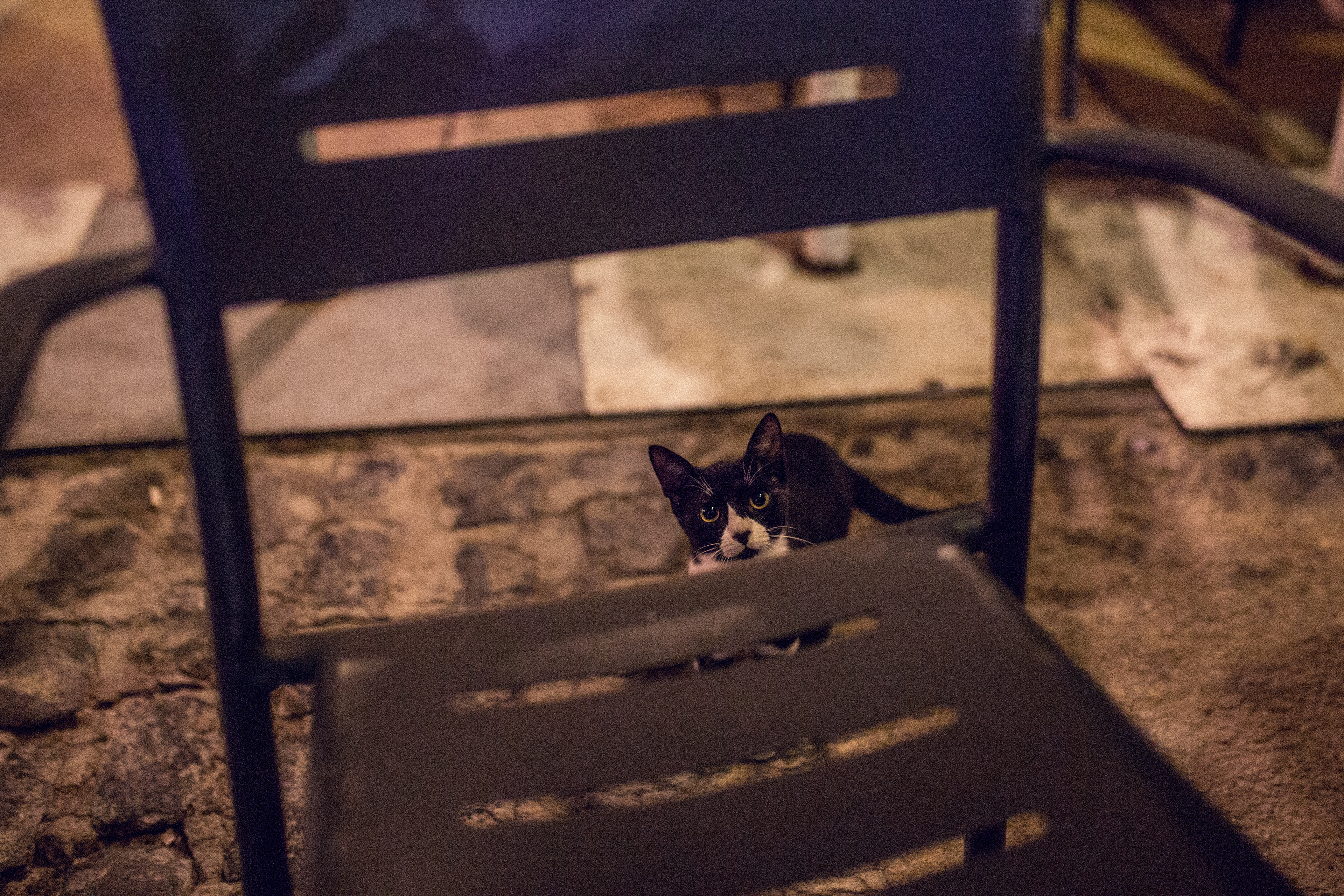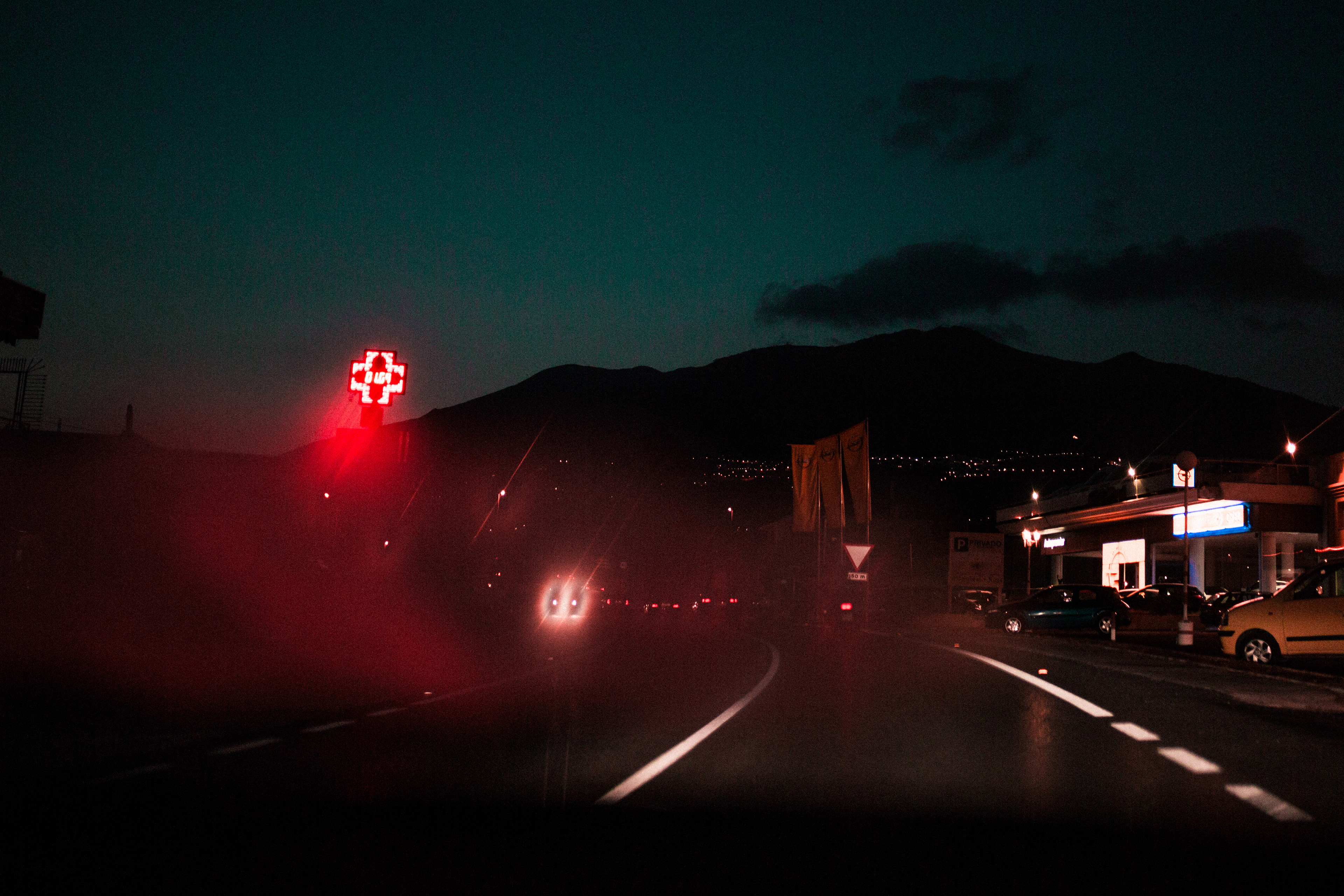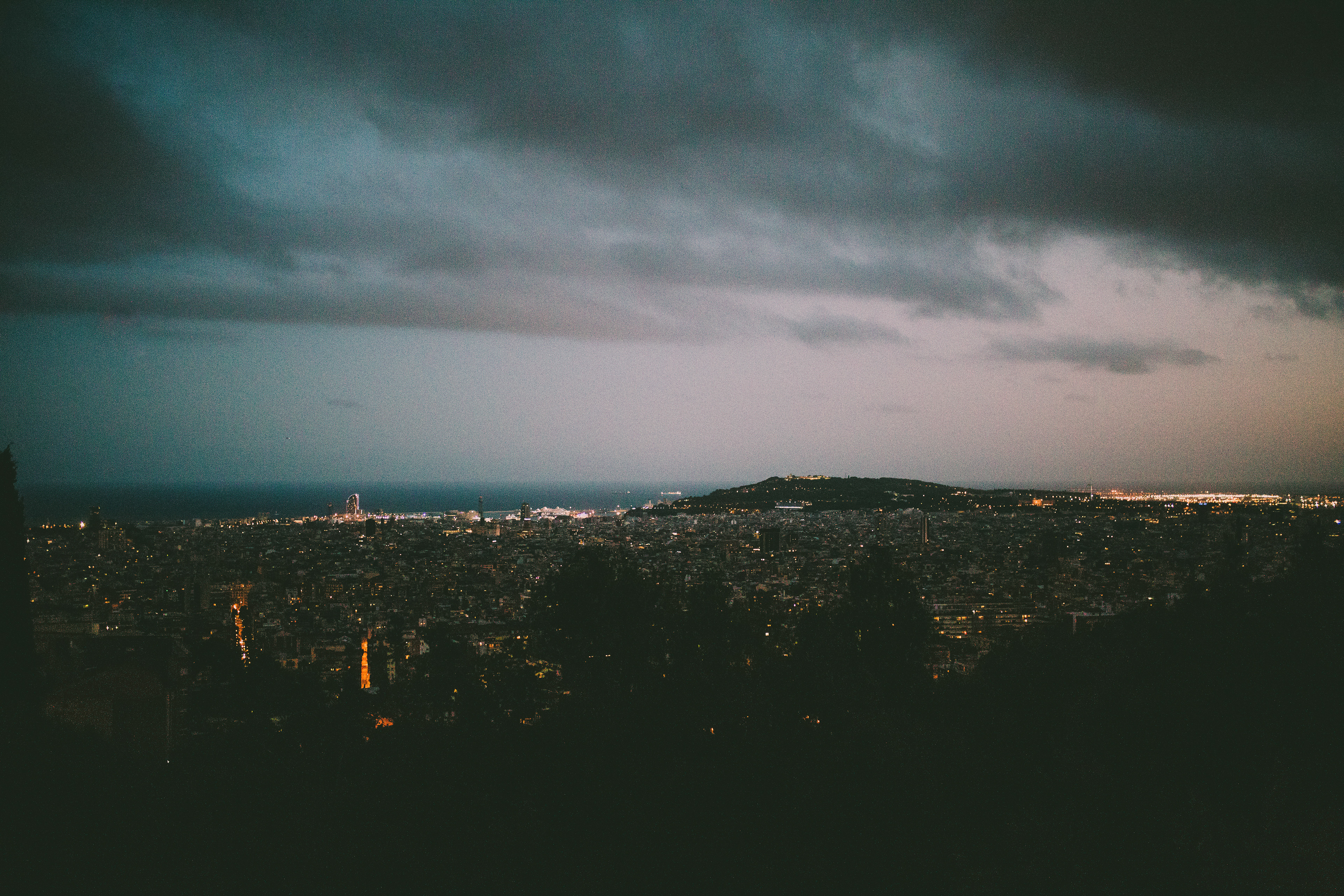 andalusia; ronda; marbella; peñiscola; barcelona
Canon 5D Mark III; Sigma Art 35mm 1.4; Fuji X100F

www.instagram.com/the.greatperhaps